María D'uol protect and repair the skin when needed most. Oncologists and healthcare staff have supported and contributed to the development of this exclusive cosmetic line to take care of patient's skin.
About
Radiation Therapy
The radiation therapy treat many types of cancer effectively. However, like other treatments, it causes side effects. It depends on each person, on the type of cancer, on the location and on the dose.
María D'uol laboratory intends to prevent and minimize the skin side effects. We wish that you finish the treatment successfully with healthy skin, as far as possible, that is why it is so important a good care.
Our first advice is to start moisturizing very well the skin area with "Carmen Repairing Balm" to start the treatment with your skin as healthy as possible.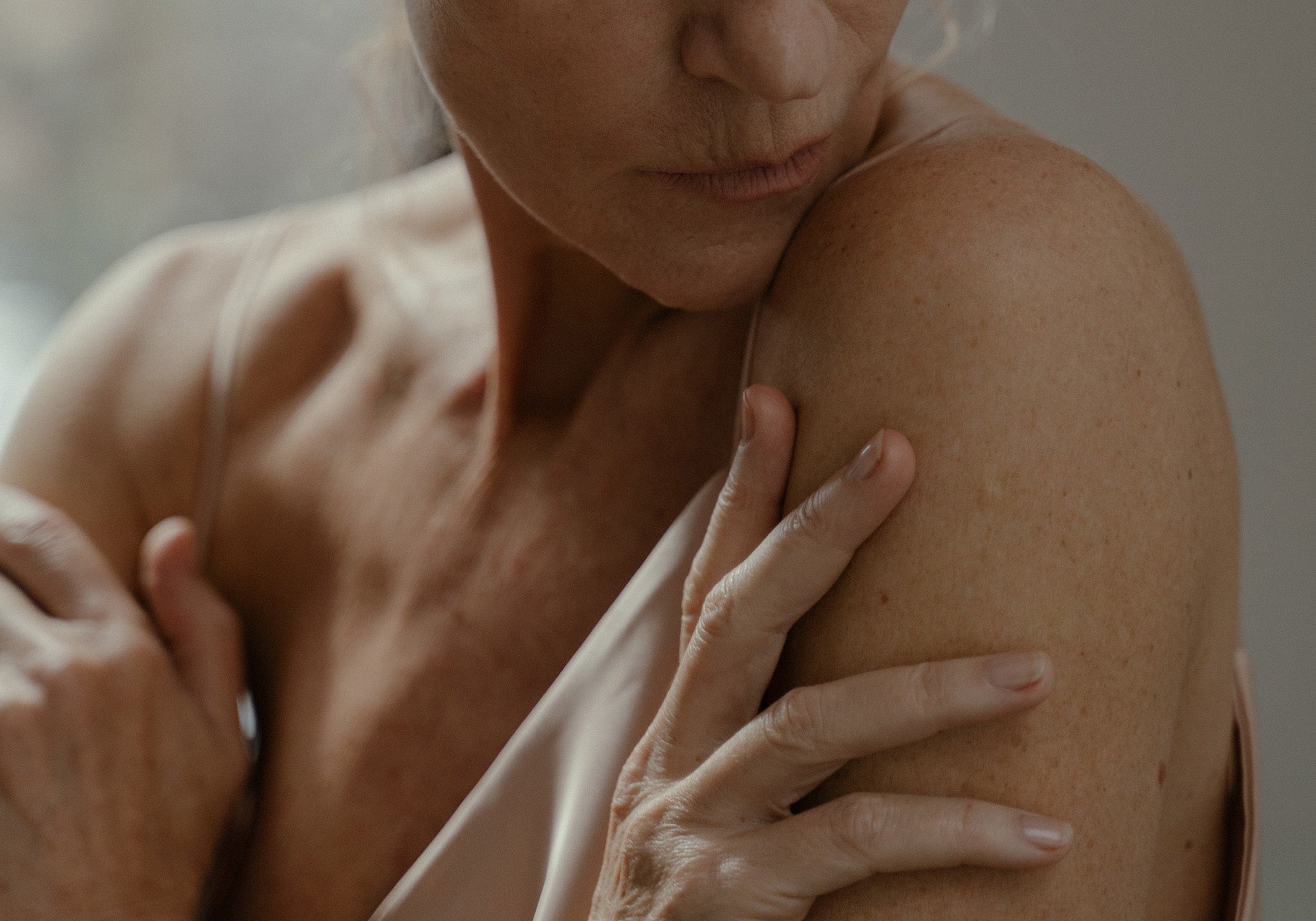 How to prevent radiodermatitis
Scientific studies made by María D'uol R&D Department, together with several Departments of Radiation Oncology in different hospitals, ensure that the use of Radio Skin Lotion delay the appearance of radiodermatitis and almost in any case reaches epitheliopathy level I.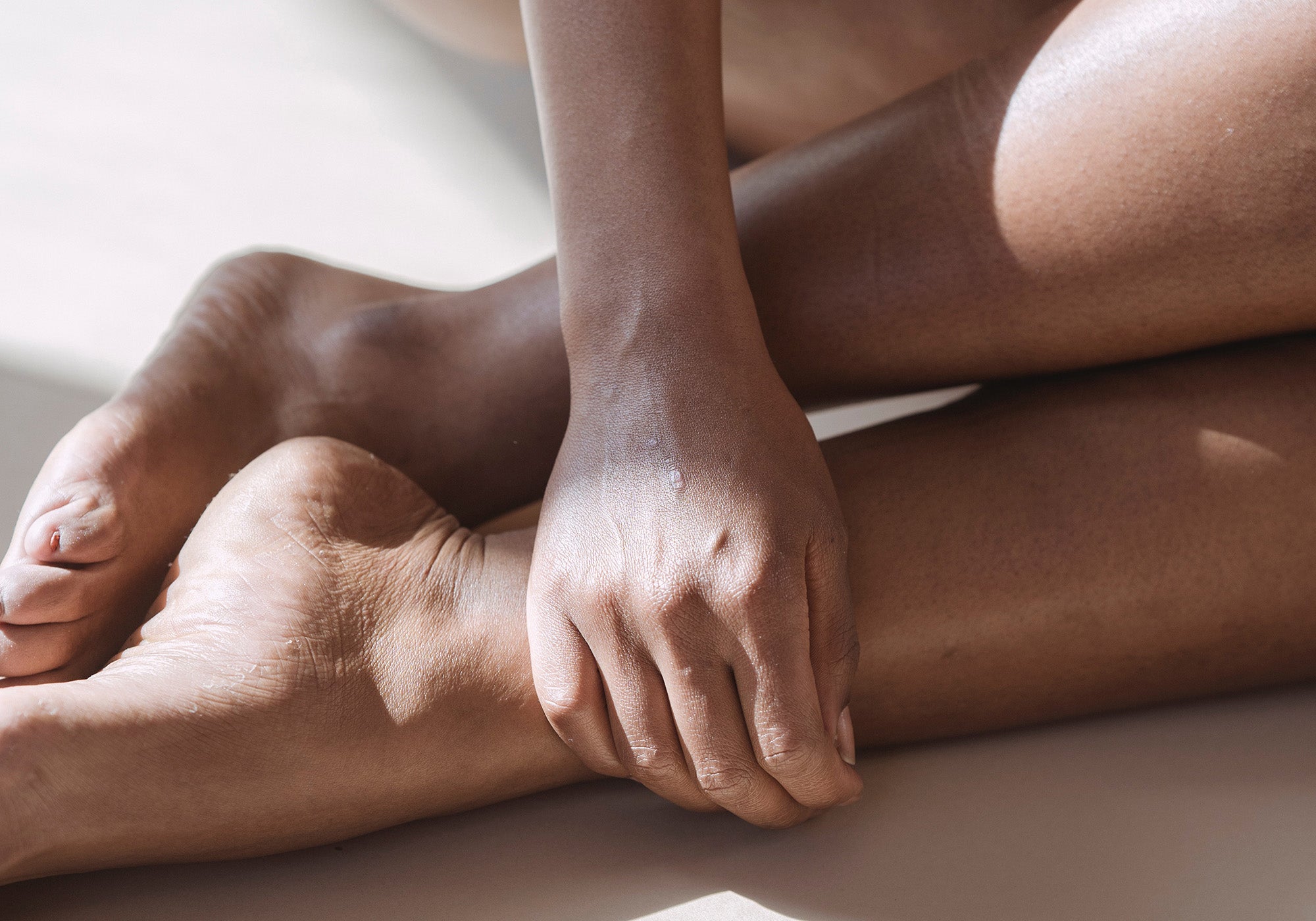 How to prevent radiodermatitis
The skin irritation is a frequent side effect during the oncology treatment. It manifests as redness, inflammation, and itching. Avoid using irritating products, such as alcohol, perfums with allergens, scrubs and depilatories. It is important to avoid the sun exposure without sunscreen. It is recommended to wear natural fabrics such as cotton. The water you use for washing your hands and to take a shower should be warm water (not cold or hot).
When you clean your face use a cotton mitten and dry your skin with soft touches, never rubbing.
Tips
Resolve your questions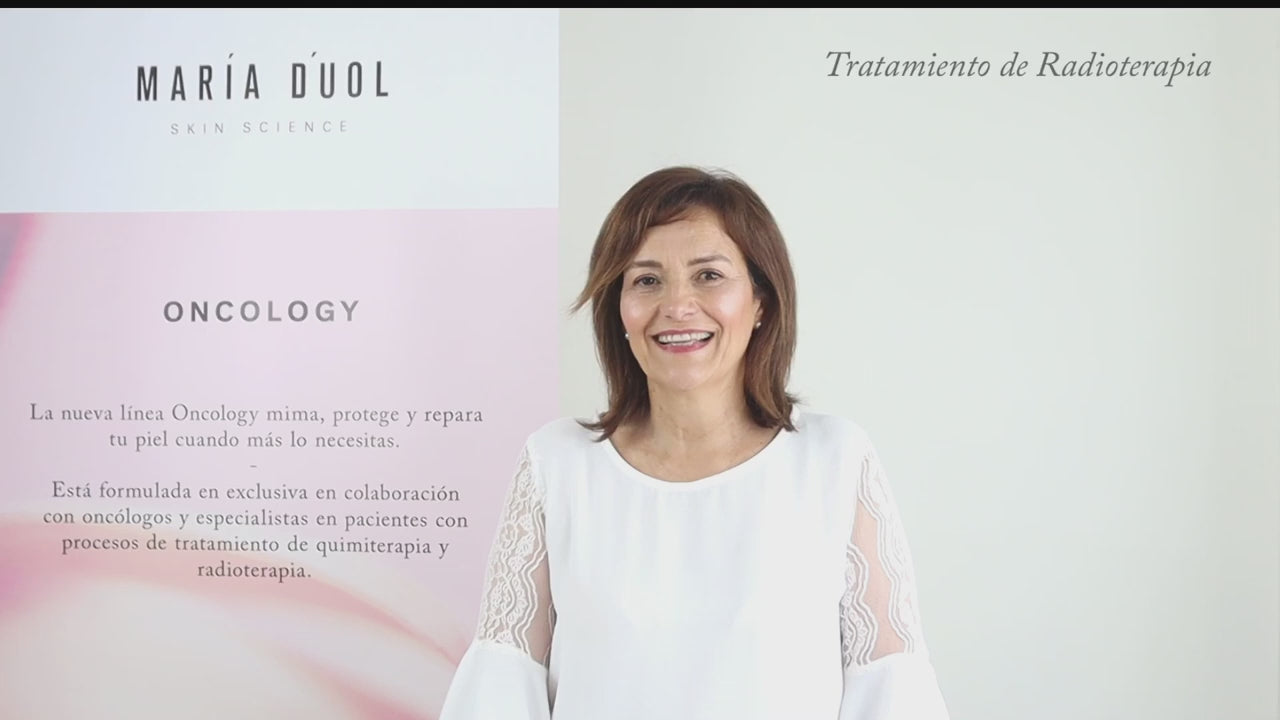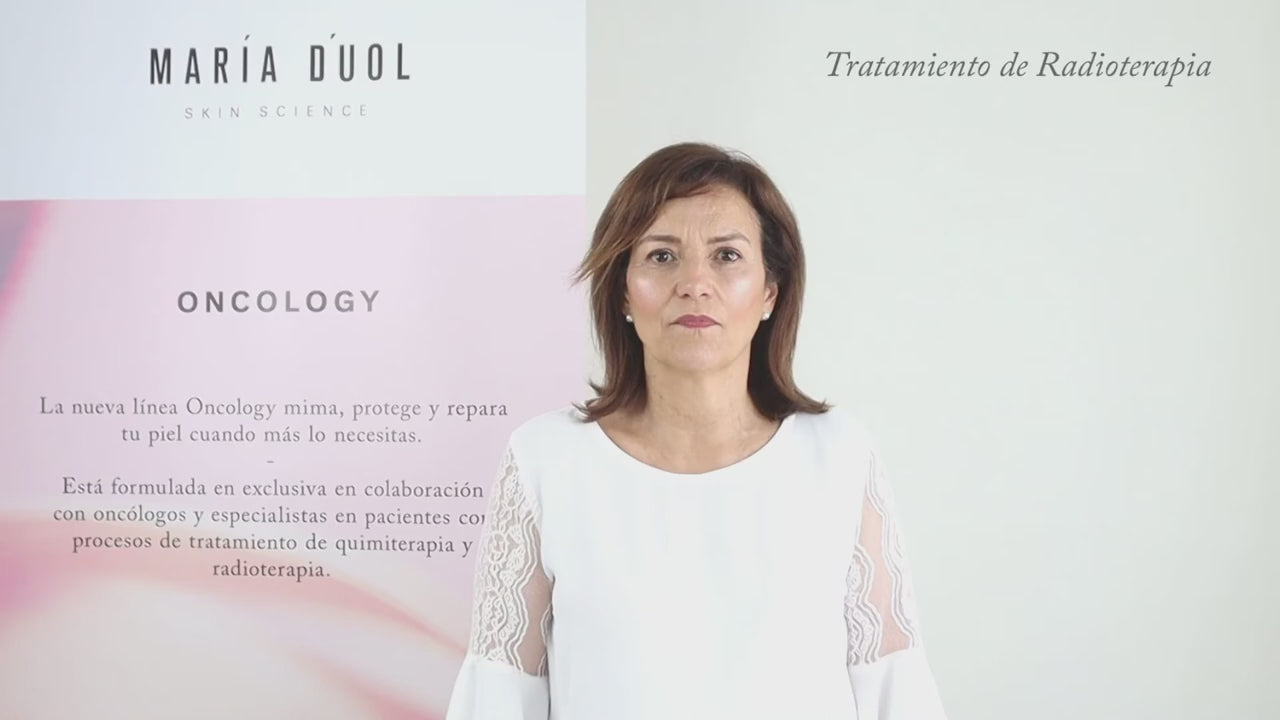 How to prevent radiodermatitis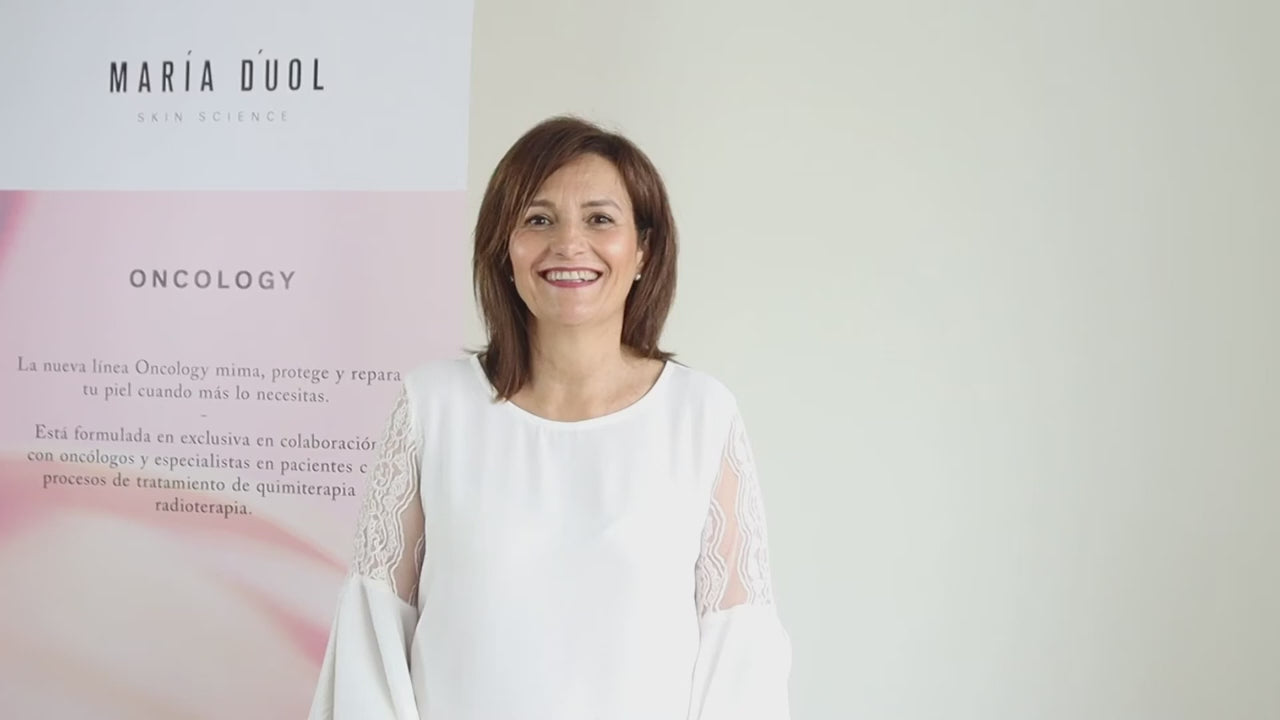 Other cares for the radiated skin you should consider