Find out our cosmetic line for cancer patients
María d'uol Oncology is the first cosmetic line designed to prevent, relieve, and repair the skin reactions to radiation therapy or chemotherapy.
Our products protect and repair the skin when needed most. Oncologists and healthcare staff have supported and contributed to the development of this exclusive cosmetic line to take care of patient's skin during chemotherapy and radiation therapy.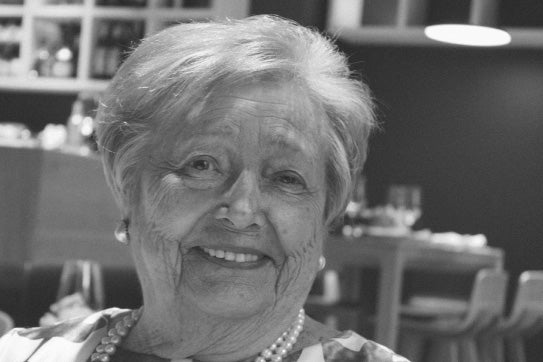 Carmen
Carmen, my loving mother
When my mother was diagnosed with cancer and the doctor warned us about the skin side effects, I did not hesitate a minute and I thought:
"I am going to do my best to take care of her skin and develop the best products"