Carmen
Carmen, my loving mom
If there is an authentic love, that is the one that
comes from a mother, true and unconditional love.
When my mother was diagnosed with cancer and the doctor warned us about the skin side effects, I did not hesitate a minute and I thought:
"I am going to do my best to take care of her skin, so that she can feel all right. I am going to develop the best products." The love for my mother and my passion for developing cosmetic products to take care of people's skin made me get down to work immediately.
I wanted to take care of her, she deserved all the
best, I wanted to give her all the love she always had spread around us.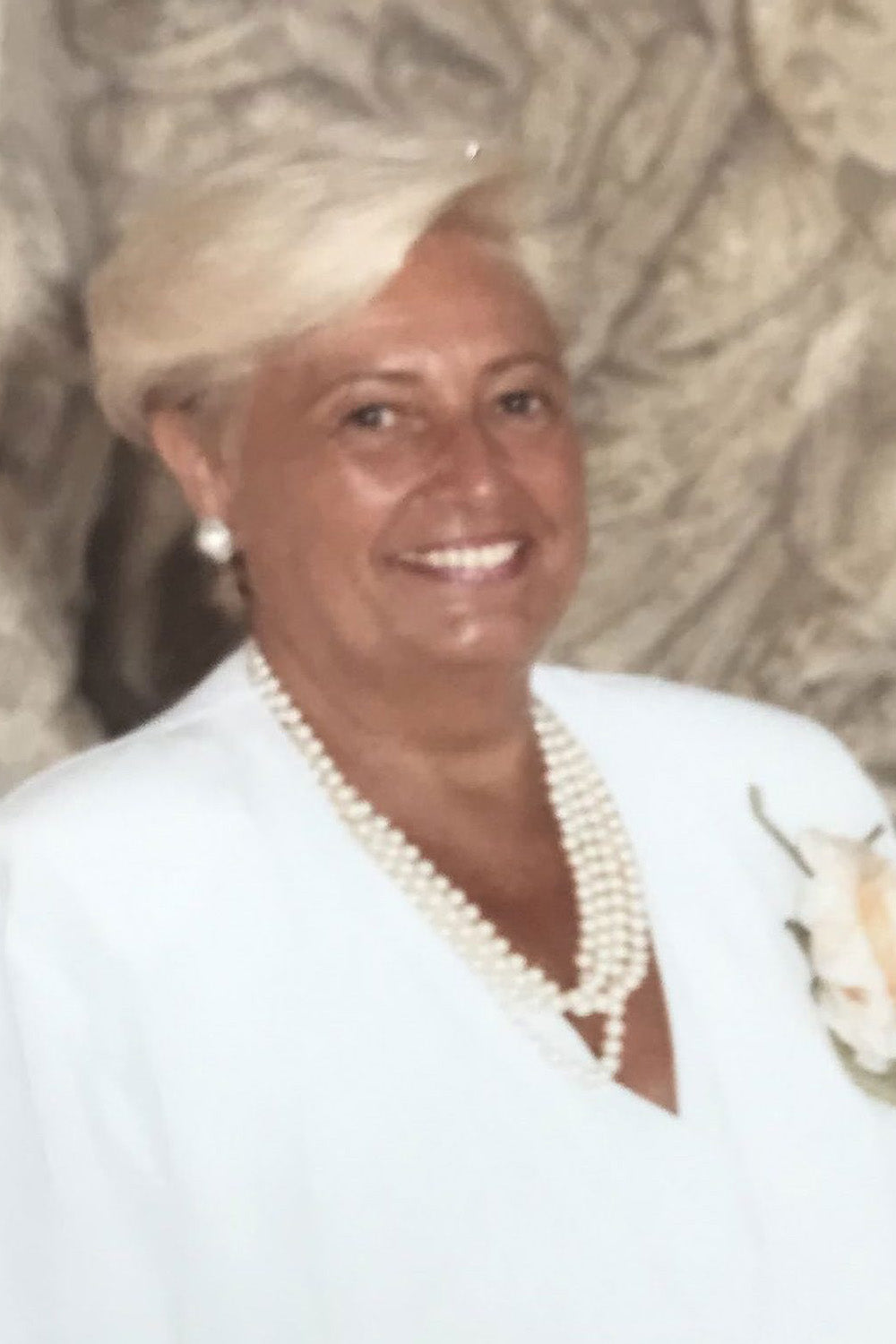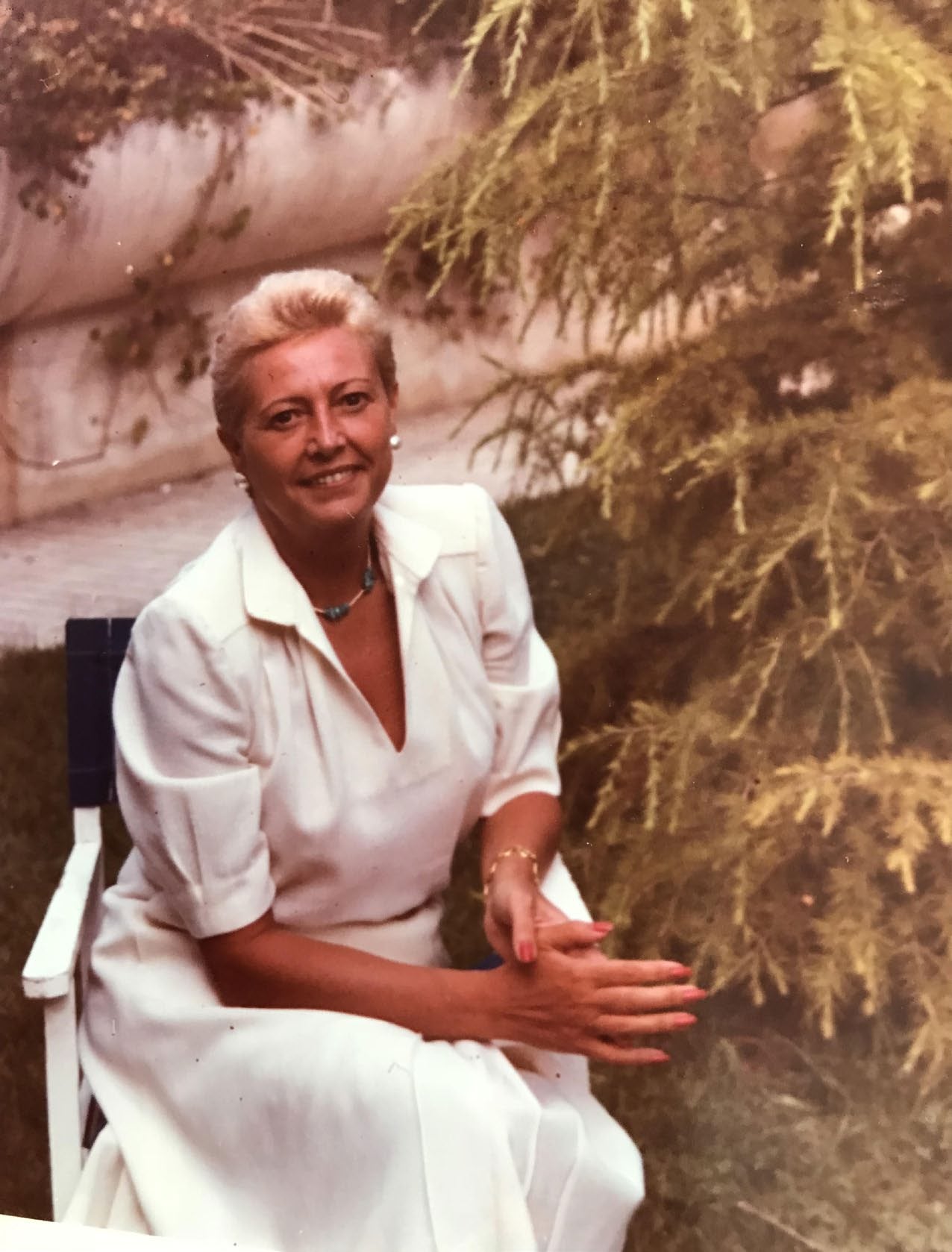 I wanted to take care of her, she deserved all the
best, I wanted to give her all the love she always had spread around us.  She was very stylish, and I wanted her to look pretty and to improve her day to day so that she still wanted to live.
It has been lots of hours studying, researching over
the different cancer treatments and the side effects, something unknown for me that time. There were tears and so hard times sometimes that I almost
gave up, but I did not.
I felt sadness to see my mother sick but at the same
time I was hoping to be able to do something to relieve her.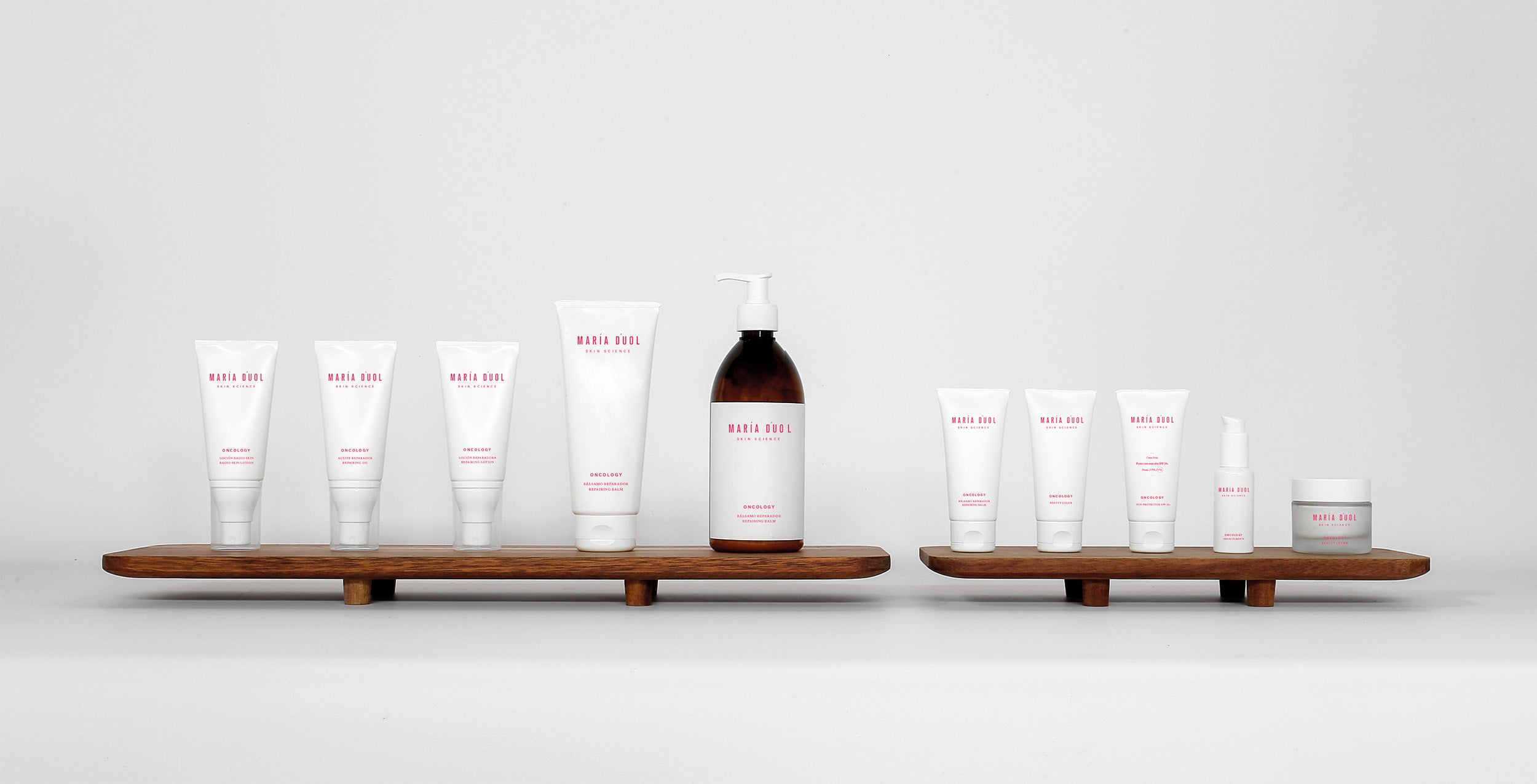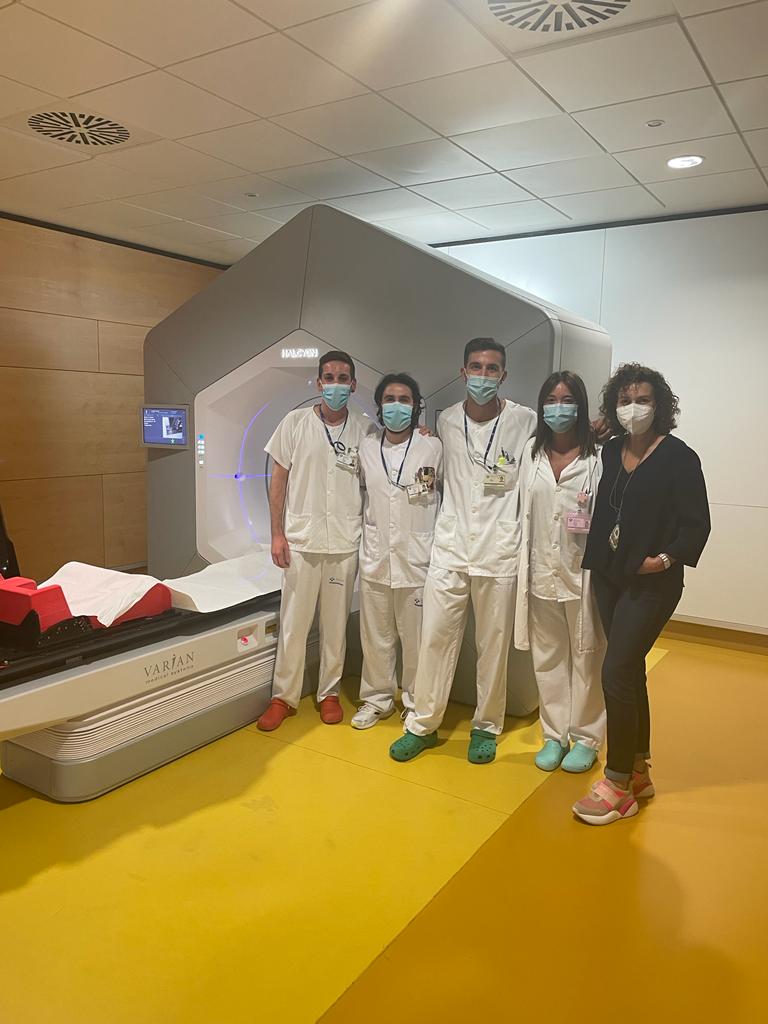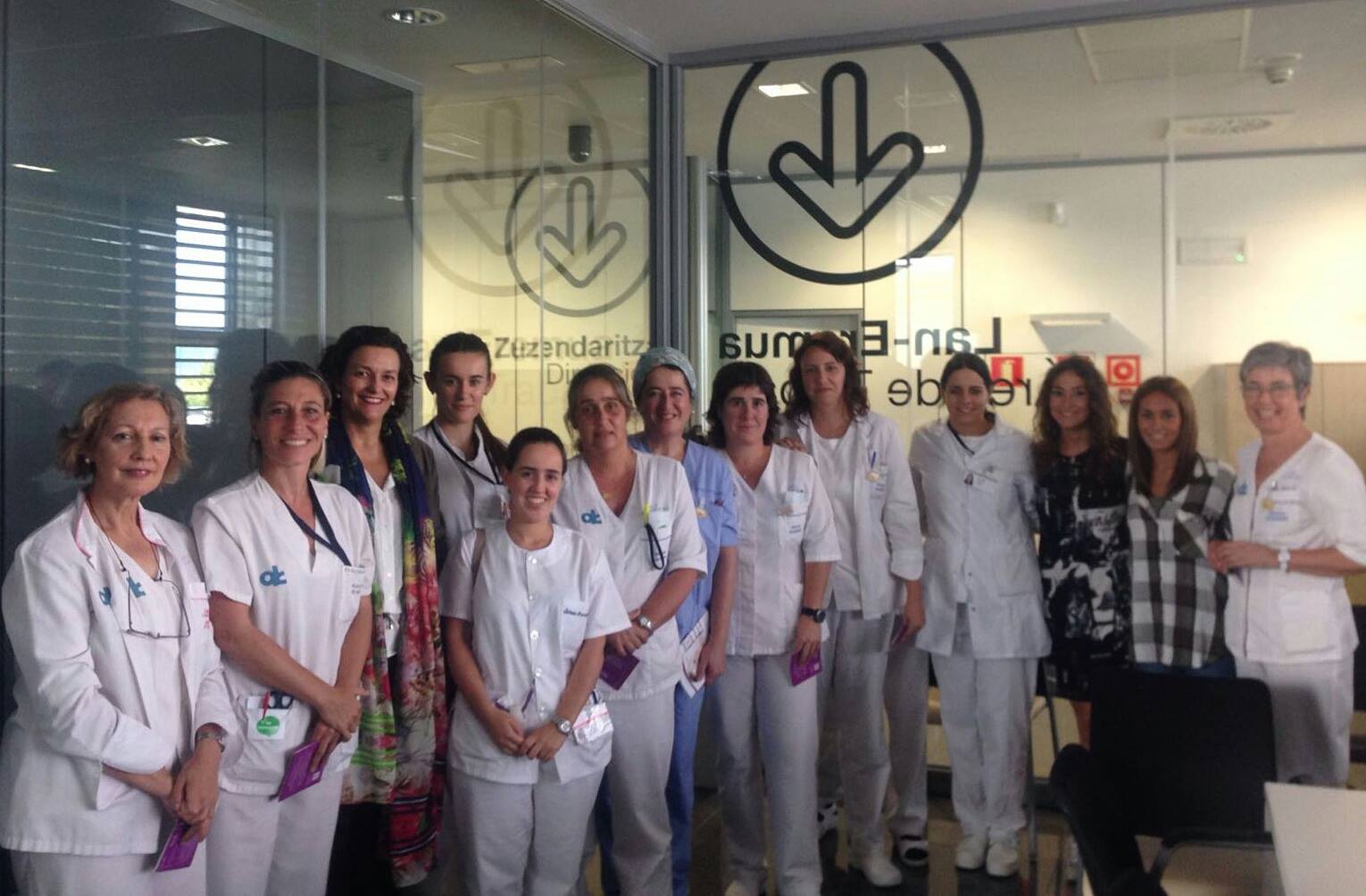 Due to her multiple visits to the Hospital (Hospital
Universitario de Álava, HUA), I was able to have a closer relationship with the healthcare staff and exchange between each other, knowledge, and concerns over the skincare in sick patients and the new advances in medicine.
I developed all the products with scientific rigor, exquisite selection of raw materials, affection and "savoir faire".
I apply the products on my mom's skin every day, that was our special moment. I realized about the side effect on the skin tha the treatment can cause, erythema, itching, heat, extreme dryness and so on.
However, my mother's skin looked perfect after
applying the products, which I had been developing with so much commitment. It was possible to decrease the itching, the redness and she could sleep well.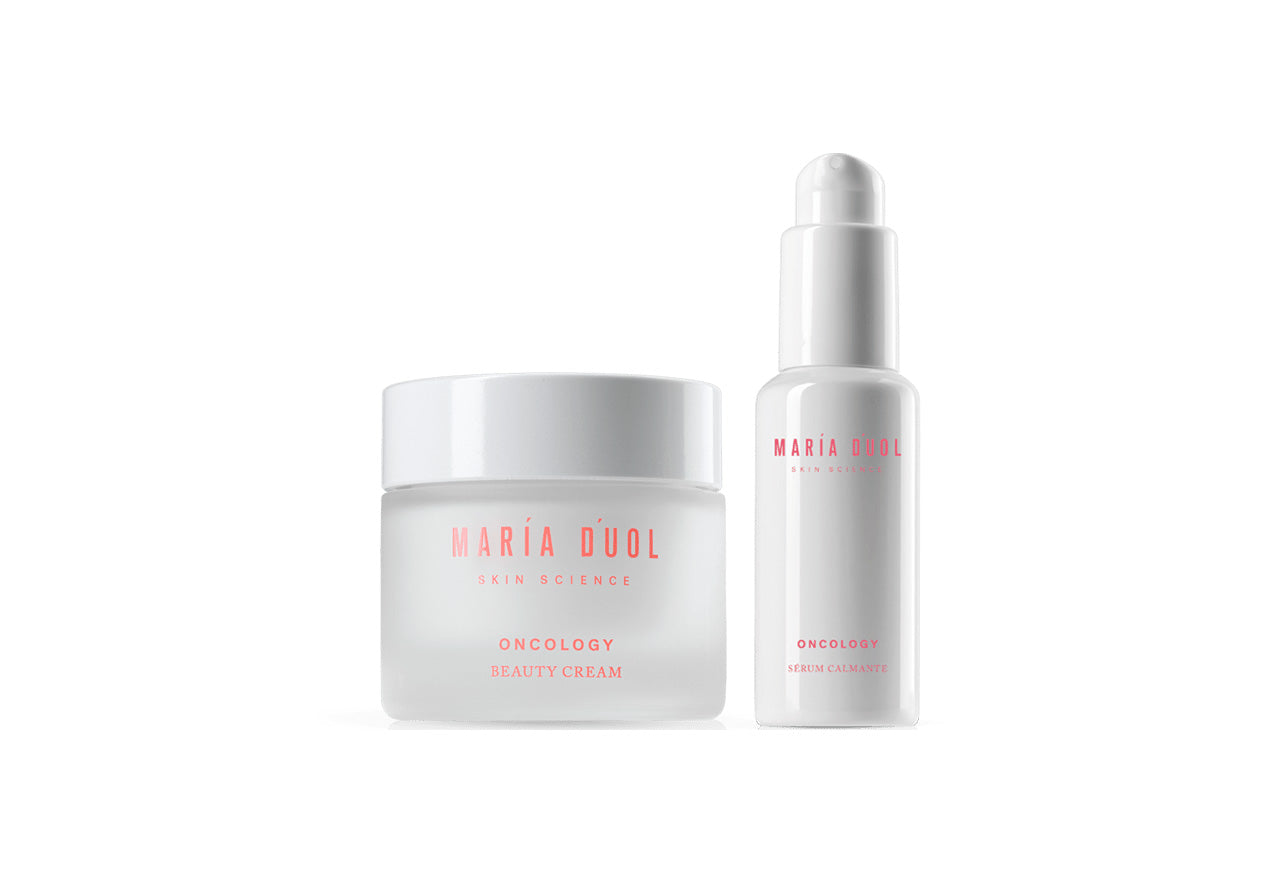 After 5 years of researching, I managed to develop the first line of cancer patients-oriented cosmetics, named "María D'uol Oncology line", natural active ingredients in high concentration doses, designed to
prevent, relieve, and repair skin reactions of radiation therapy or chemotherapy.
Even since we launched Carmen Oncology Line; it has been wonderful being able to accompany hundreds of patients during their treatments; to visit more than 50 hospitals along the country, and to share, with doctors and nurses, knowledge, scientific evidence, clinical trials, and the commitment for the welfare of patients.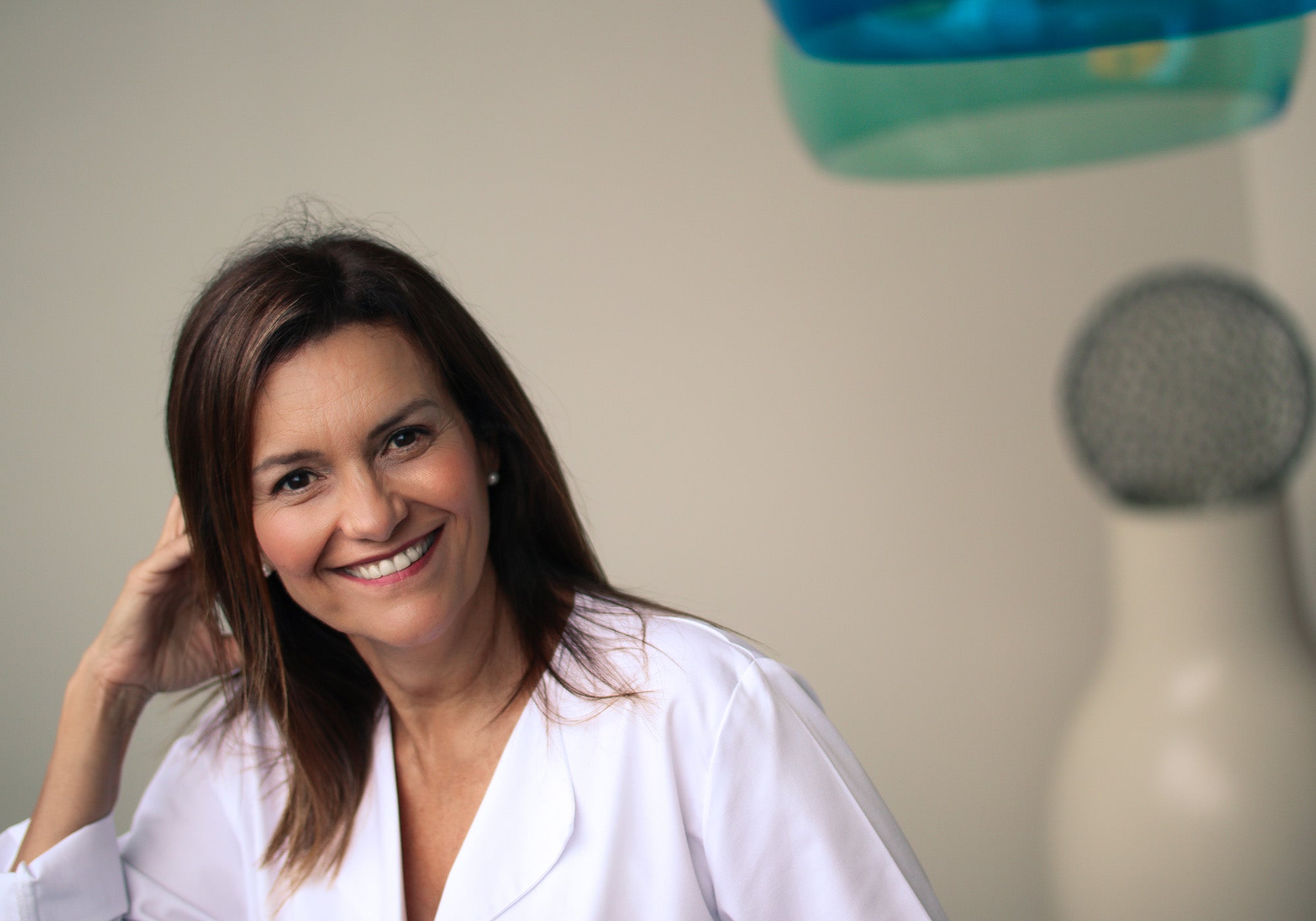 It has been already 10 years and what I am most
excited about is that I keep on with the same energy and commitment as the first day. I keep researching, studying, and sharing the knowledge through the
conferences.
I want to make life more friendly and bearable to
people during their treatments. I want to give them security and peace of mind over the unknown side effects. I want to contribute to finish all the treatments without having to interrupt them, due to skin lesions. In the end, I want to improve their quality of life.
I feel deep and true gratitude for this project. It
lets me be close to many people in such a sensitive moment in their lives, helping them with my acquired knowledge and my affection; and furthermore it lets me keep learning day after day.
This is María D'uol Oncology story, a very important
part of my life and a beautiful story called Carmen.  
Thank you, mom!