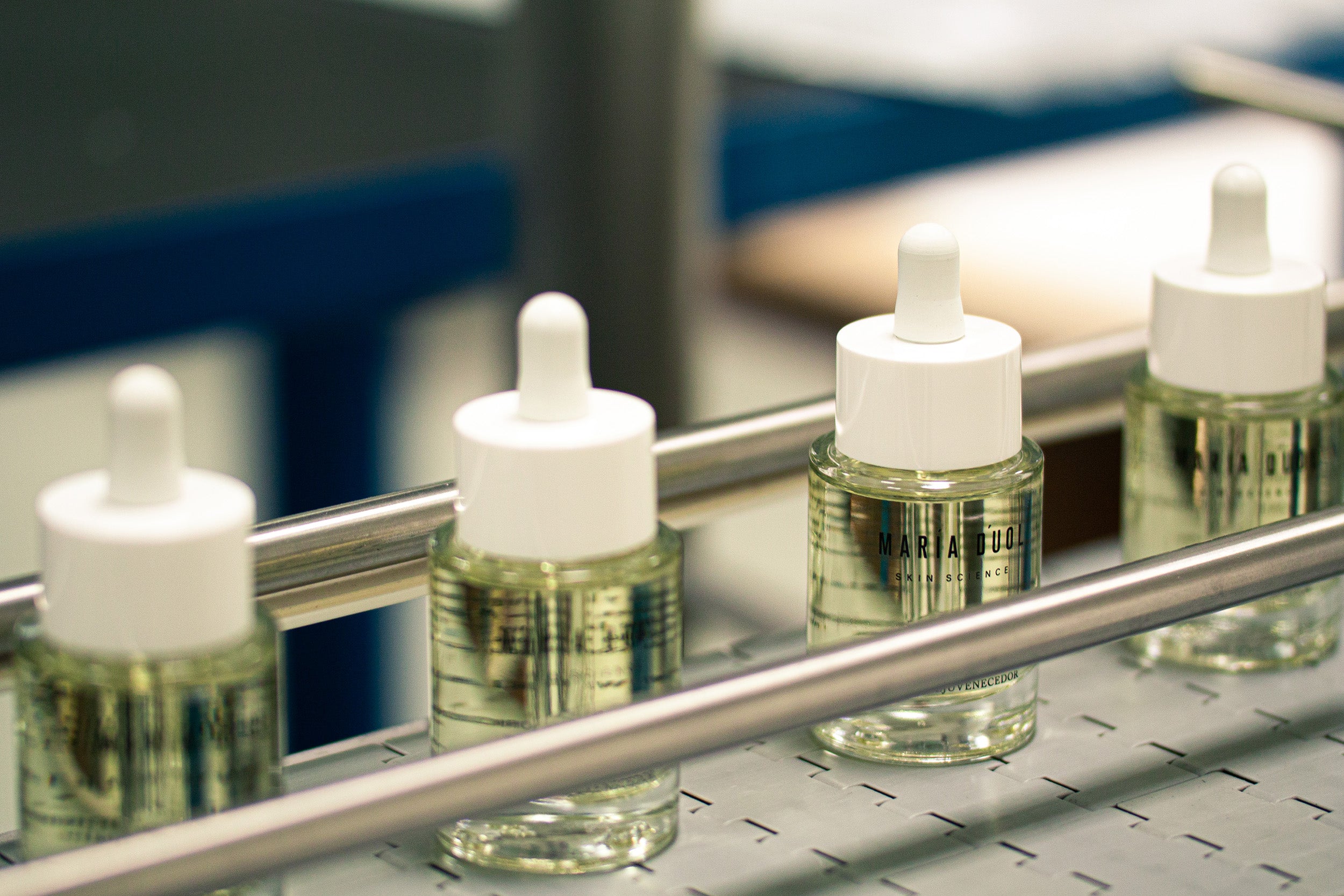 Laboratory
A life dedicated to skincare cosmetics
María Unceta-Barrenechea – In María D'uol, we understand that the success of a cosmetic treatment is based on the well-balanced blend between a good cosmetic formula, an accurate diagnosis, and a personalized skincare routine for each person.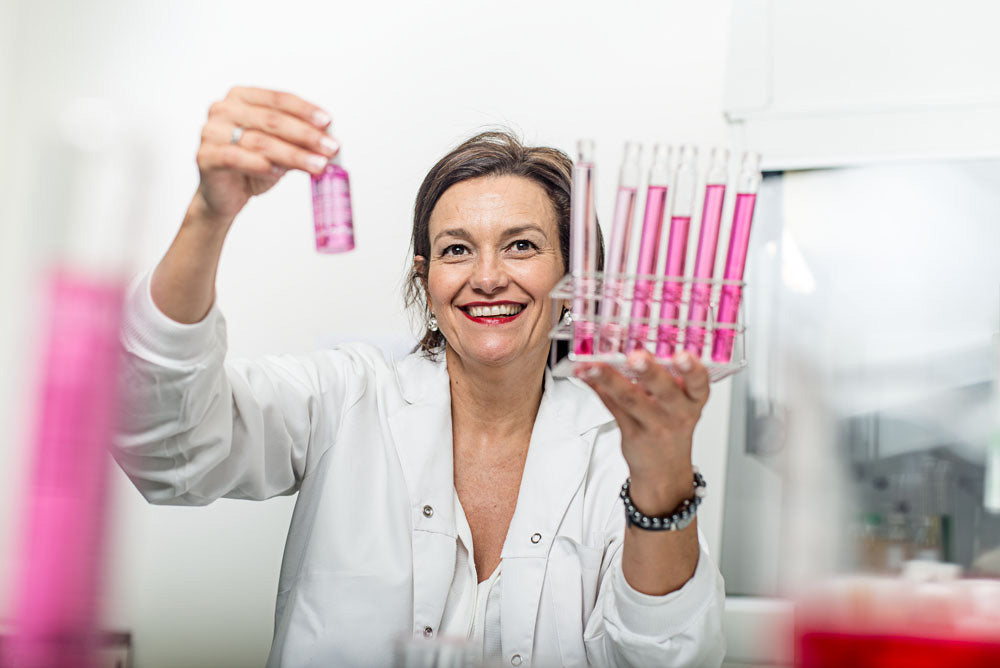 About us
María D'uol laboratory was born in 1992, founded by
María Unceta-Barrenechea Olazar (Bilbao, 1964), who was graduated with a degree in Pharmacy, she is passionate about innovative cosmetic formulas and committed to skincare.
"Our commitment is that you enjoy our products, due to our exhaustive development of all the cosmetic formulas and the high quality and careful
selection of all the active ingredients. Every little detail has been considered with much attention to get beauty through health."
Skin science, our brand promise
In María D'uol, we are based on science, that is why, our brand promise is SKIN SCIENCE.
María D'uol's philosophy has a history defined by strong values, that support and empower the project.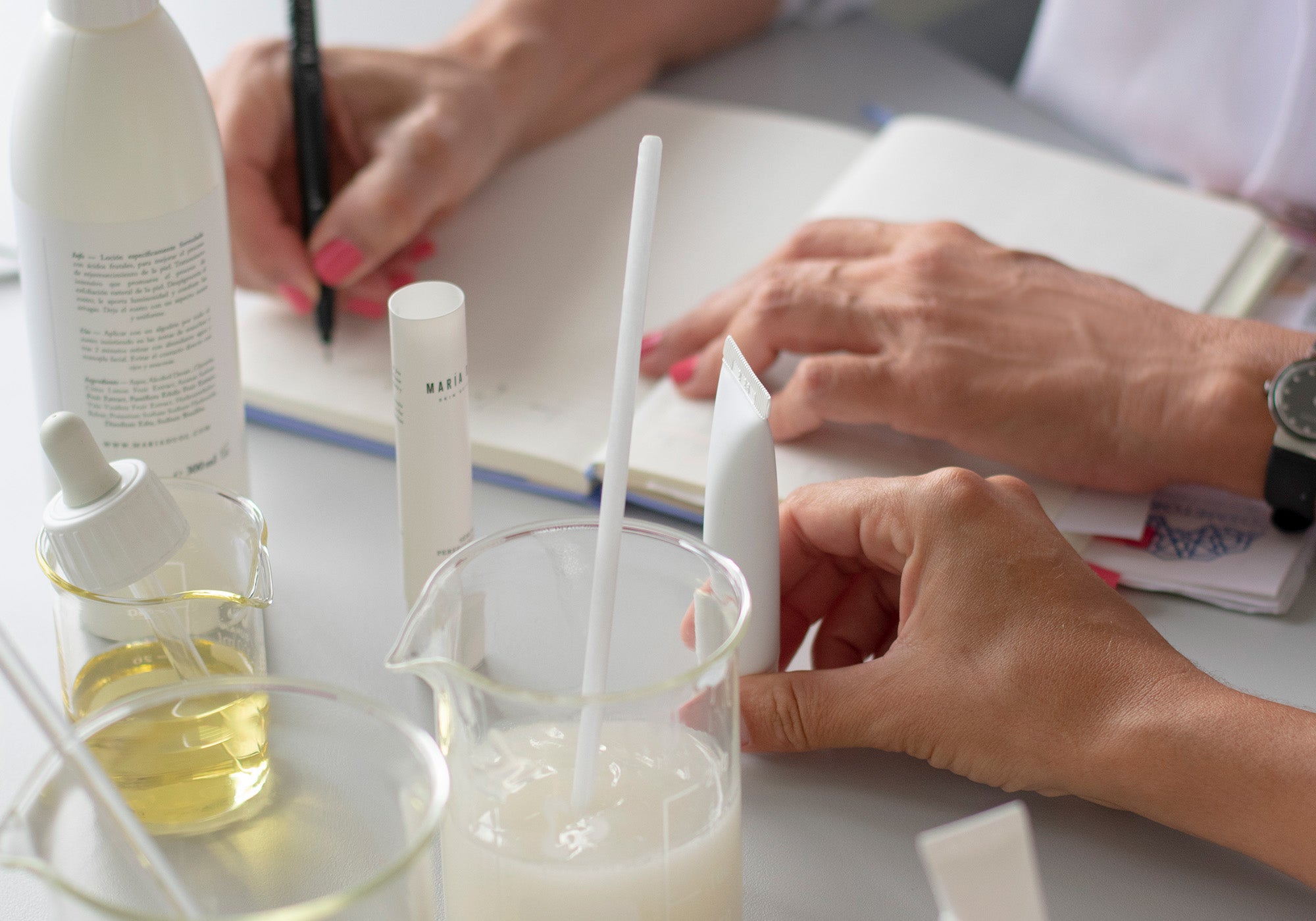 R&D, constant innovation
Located in Vitoria-Gasteiz, Spain, María D'uol's central hub includes laboratory, factory, R&D department, logistic department and customer care department, everything in the same venue.
The research and development of our products and
treatments are our day to day and it is where we focus our biggest investments and attention.  It has been already 28 years of research; therefore, the network of doctors and scientific partners who
support María D'uol products, are all over the country and cross borders.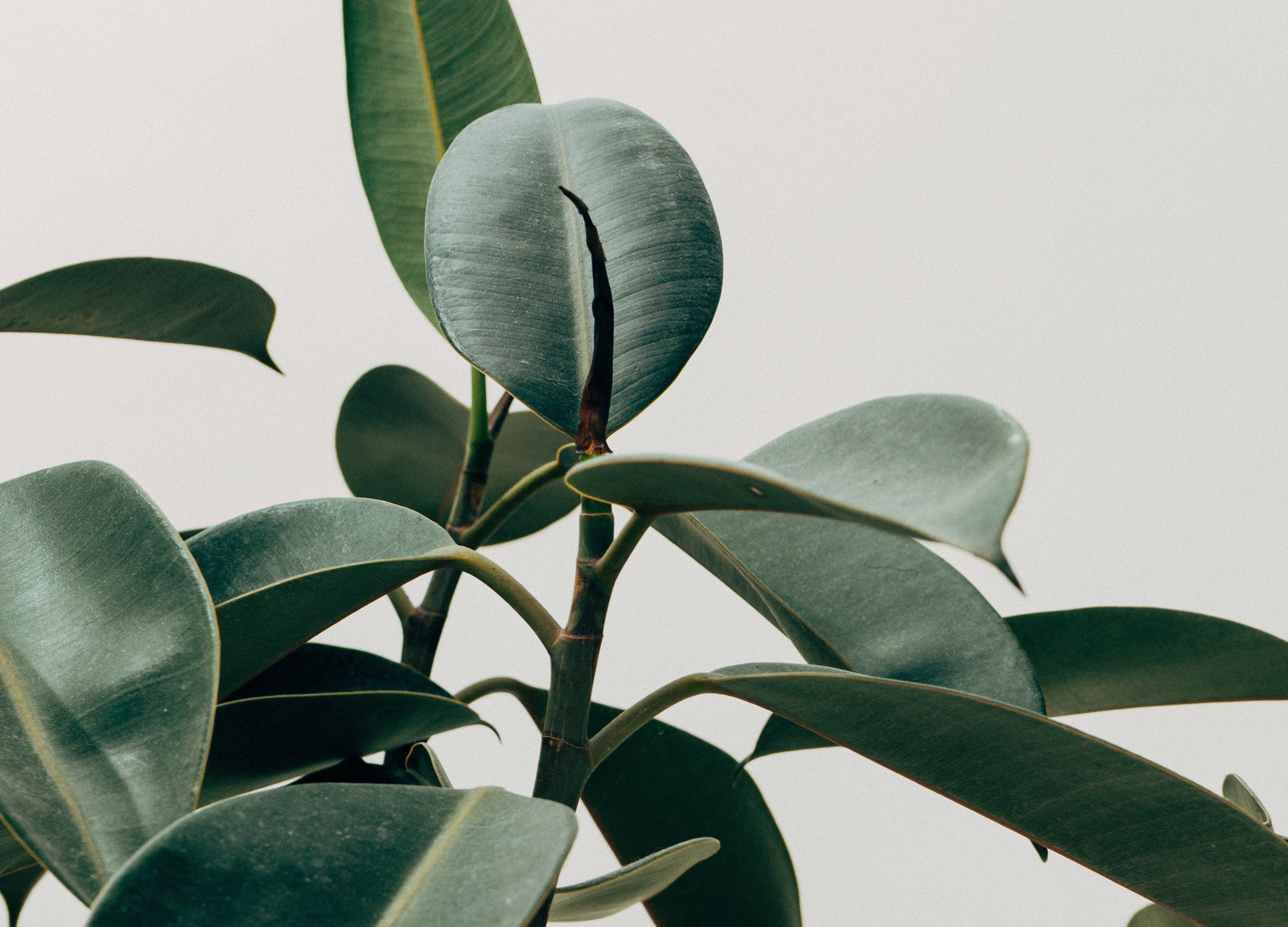 Our active ingredients, the key of our success
The use of high-quality and high concentration of active ingredients, in our cosmetic formulas, is not a simple matter of marketing, it is something that we take very seriously, and we are proud to share. The concentration level in each product is the suitable one for each treatment, after a thorough study and defined by our Research Department.
We are laboratory and domestic manufacturers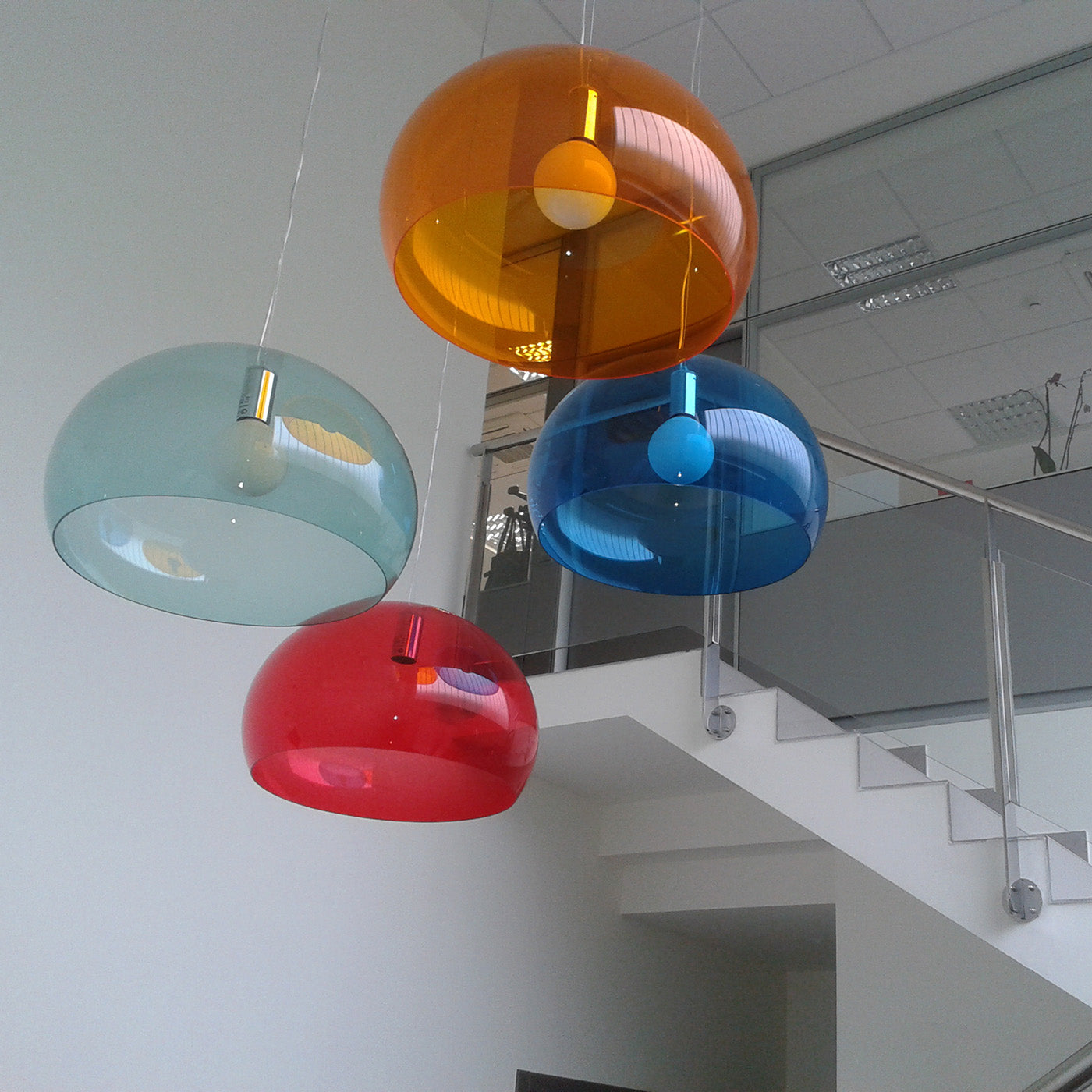 We are proud to say that; not only, the research and
the development process are carried out in our laboratory (in Vitoria –Gasteiz, Spain) but also, the production and the distribution. This let us have
full control over our cosmetic formulas and our work from the beginning of the process to the end customer.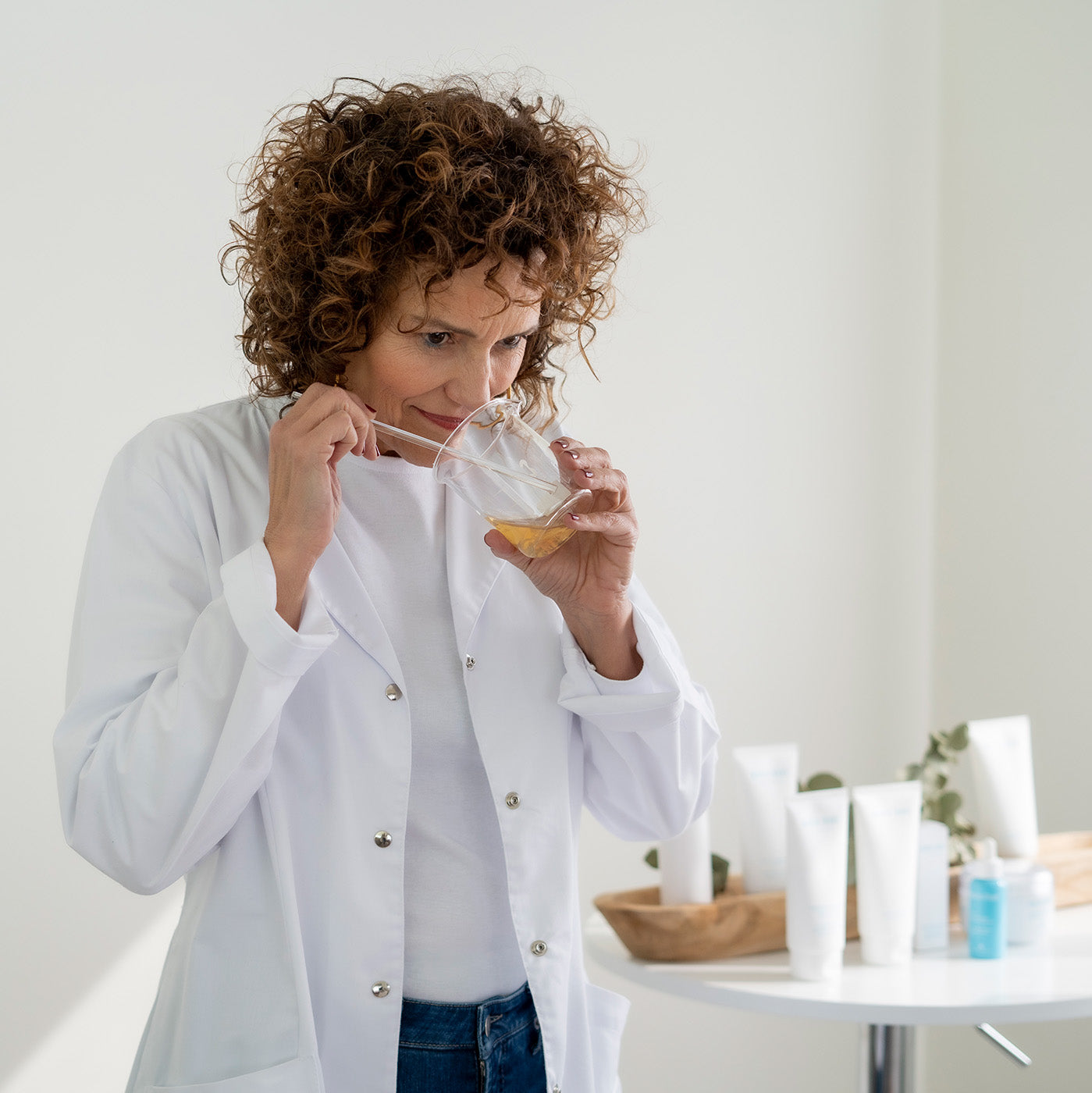 In María D'uol Company, our products are the fruit of hard work, of a beautiful research path with unique formulas and of healthy human relationships, to offer the best result for skincare.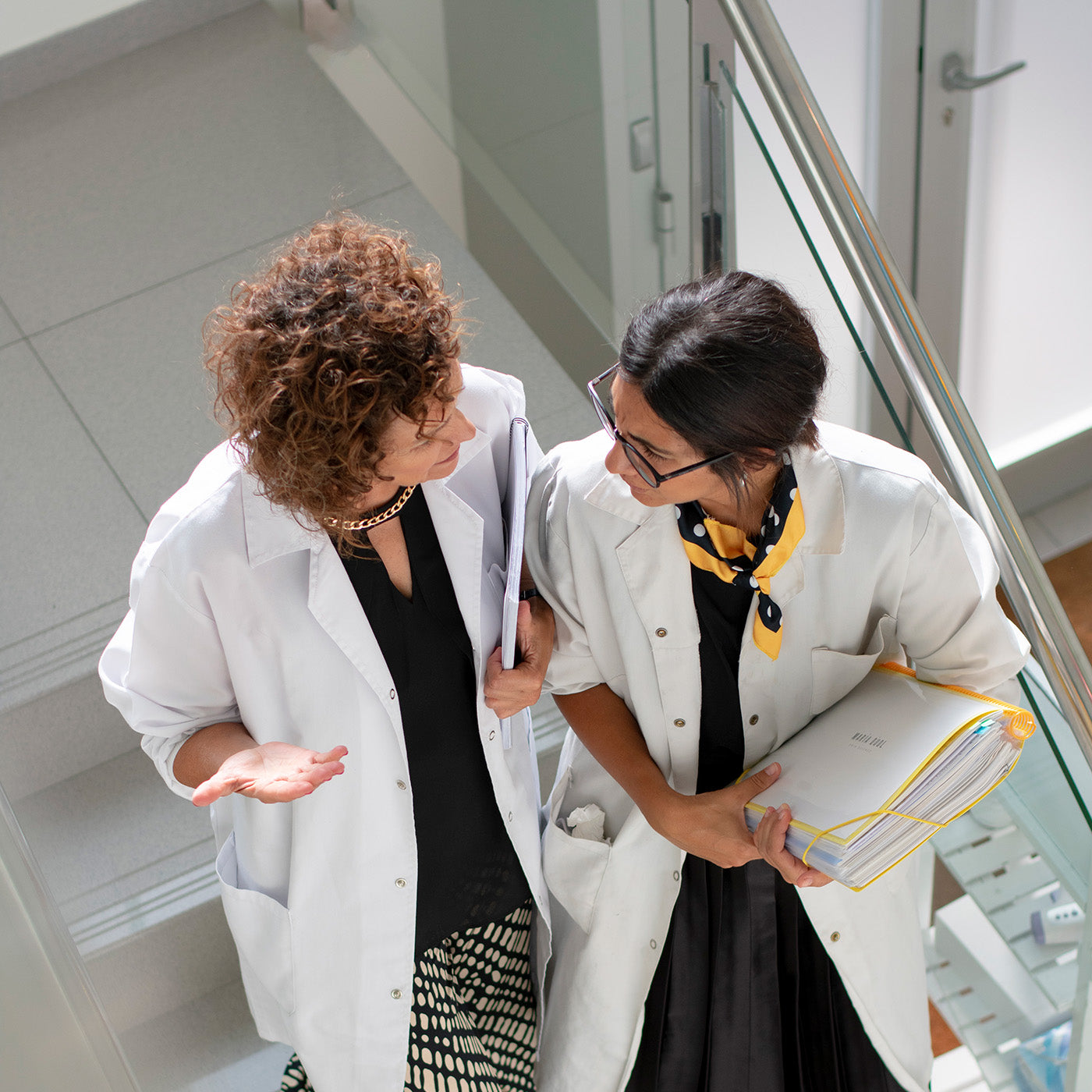 Great achievements are not achieved by just one
person, and in our company, we are very aware of this statement. That is why, we count with a solid network of research partners, such as, hospitals,
clinics, oncologists, dermatologists, and health care specialists, so that we can follow up throughly on our cosmetic formulas and, therefore, obtain the best results.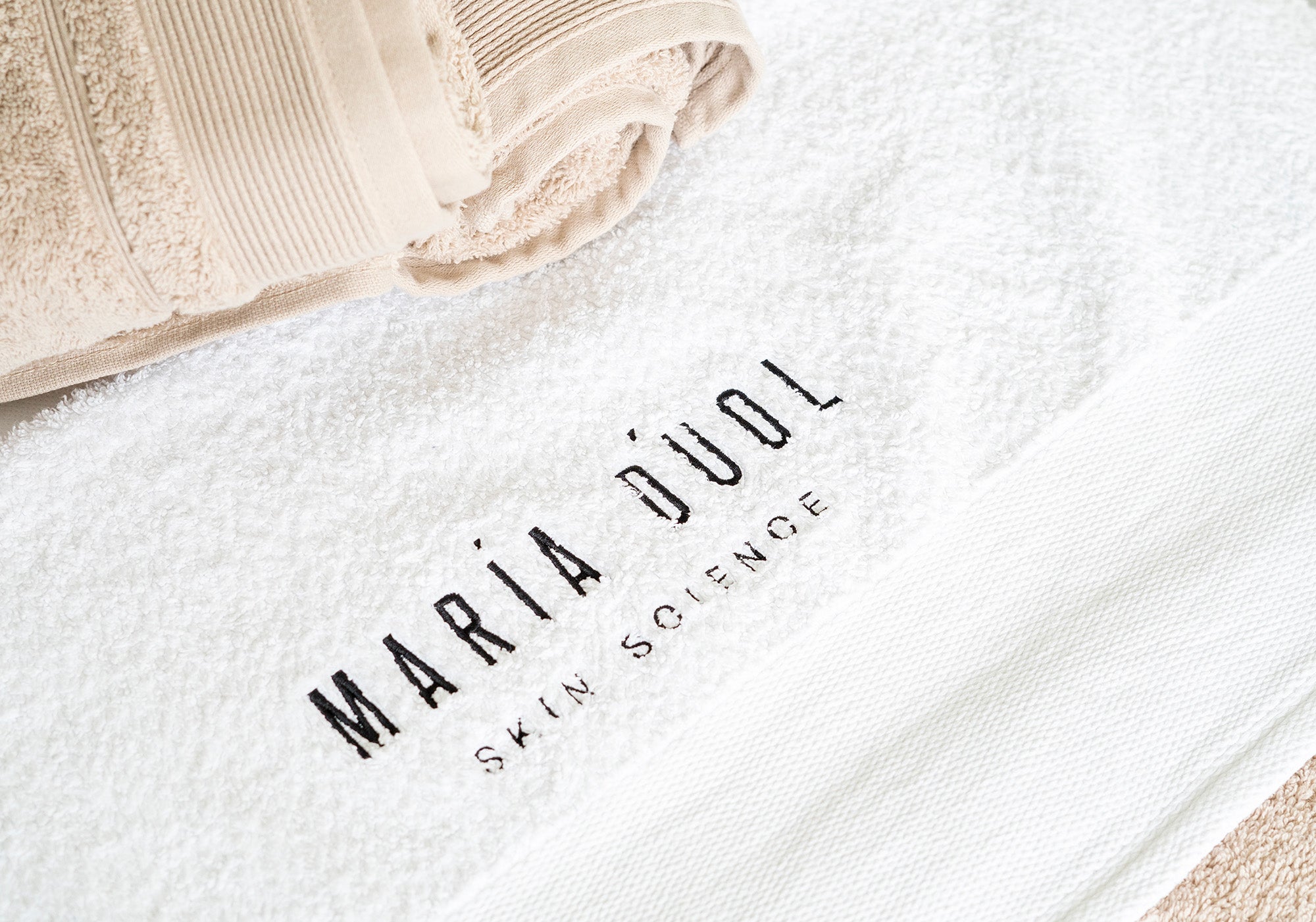 Commitment to excelence
The skin is our largest organ of the human body, it is a living element, and it needs care and repair if necessary.
María D'uol is known by its quality and efficiency. Our recognition has been achieved through years of work, meeting customer expectations, offering; not only, the highest quality product, but also, the best customer service. We have close relationships with our accredited centers, giving them the best training regularly and offering high-value products. In addition, we offer a free online personalized diagnosis service aimed for final customers.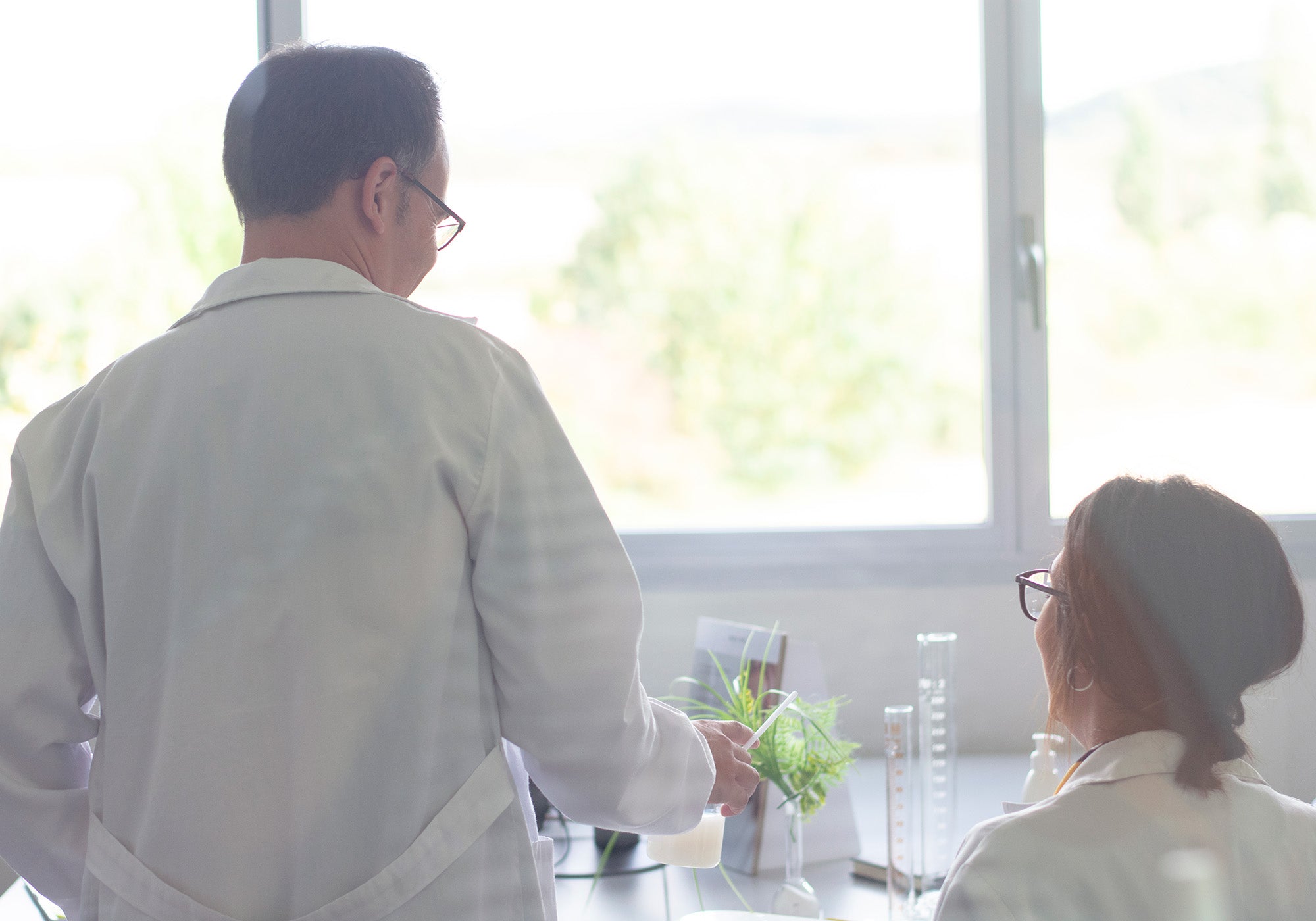 People-oriented company
In María D'uol Company, caring about people and the environment are all part of our DNA. We organize and collaborate in different solidarity campaigns, meeting the requirements of each moment.
We feel proud of sharing our knowledge and our
experience with patients and its families.
Sustainability and honesty from beginning to end
We have the responsibility to preserve, to protect,
and to care for our environment; therefore, we try to minimize our environmental impact through our natural active ingredients and our sustainable packaging. We have redesigned our brand and we have decided to use lower ink charge to avoid polluting agents. All our packaging is totally recycled and recyclable.
 Every small detail counts.