María D'uol Oncology line protect and repair the skin when needed most. Oncologists and healthcare staff have supported and contributed to the development of this exclusive cosmetic line to take care of patient's skin during chemotherapy and radiation therapy.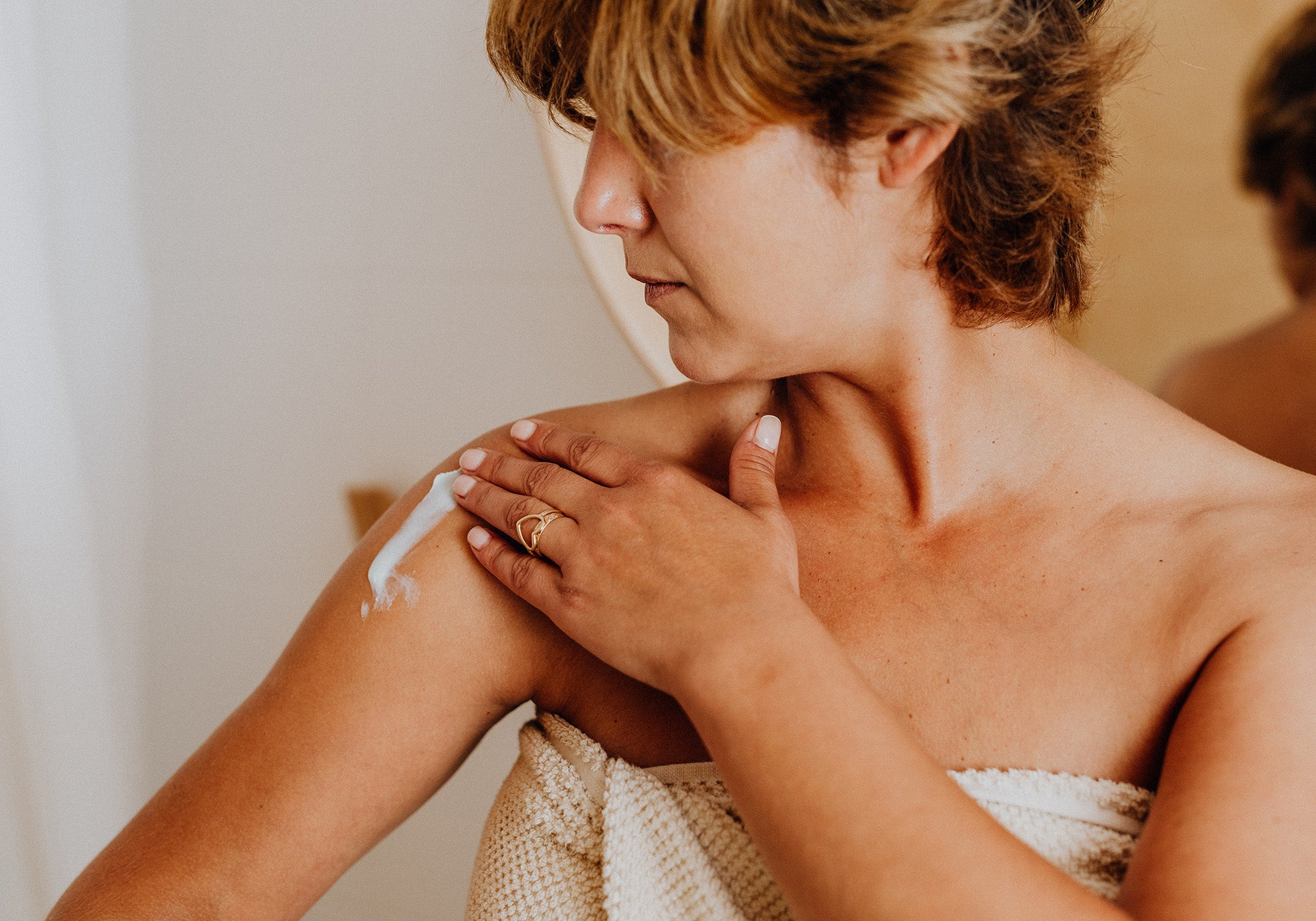 Dry Skin
The dry skin is one of the side effects of chemotherapy. If you do not moisturize properly the skin you could have itchiness, redness and tight skin that could cause you discomfort. We recommend you to apply twice a day "Carmen Reparing Balm" that has active ingredients that moisturize and nourish deeply your skin.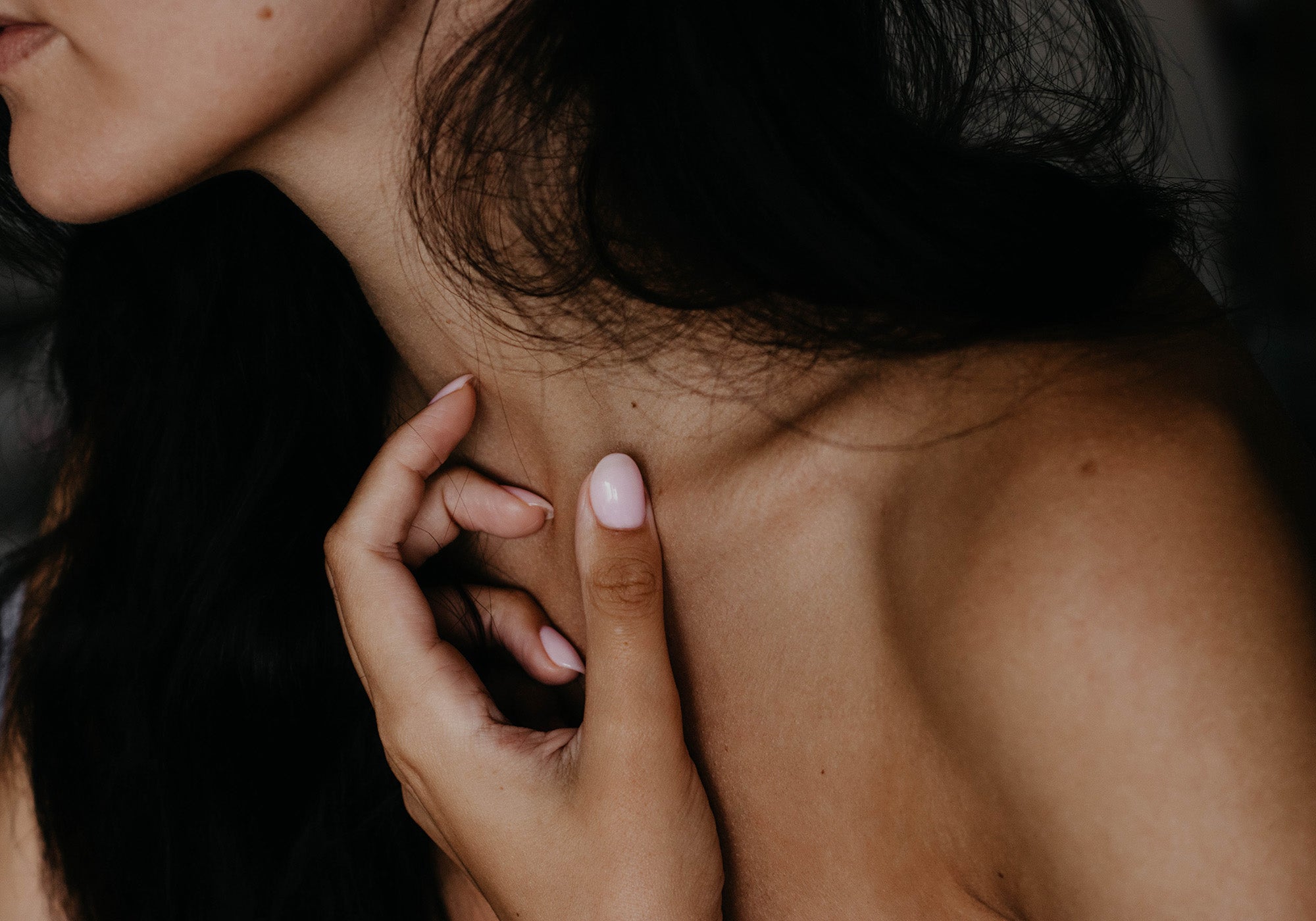 Itchiness
Itchiness and skin irritations appear because of dryness and dehydration. You could scratch and cause sores and infections. We recommend you to use "Carmen Reparing Oil", 100% natural. You should apply it all over the body, emphasizing the soles of the feet and the palms of the hands. It can be mixed with "Carmen Repairing Balm". Highly recommended before bedtime in order to sleep through the night.
Acral Erythema
Acral erythema, known as palmo plantar erythrodysesthesia (PPE) is one of the side effects that may affect your day to day; since it makes it difficult to walk or to grab things with your hands because of the pain it causes.
Don't make the mistake of understimating this side effect. What's the good news? You can prevent it. Don't wait for the first symptoms, as soon as you start chemotherapy treatment, pay close attention to your palms and soles.
Use "Carmen Repairing Oil" to moisturize them deeply, as often as required, minimun twice a day.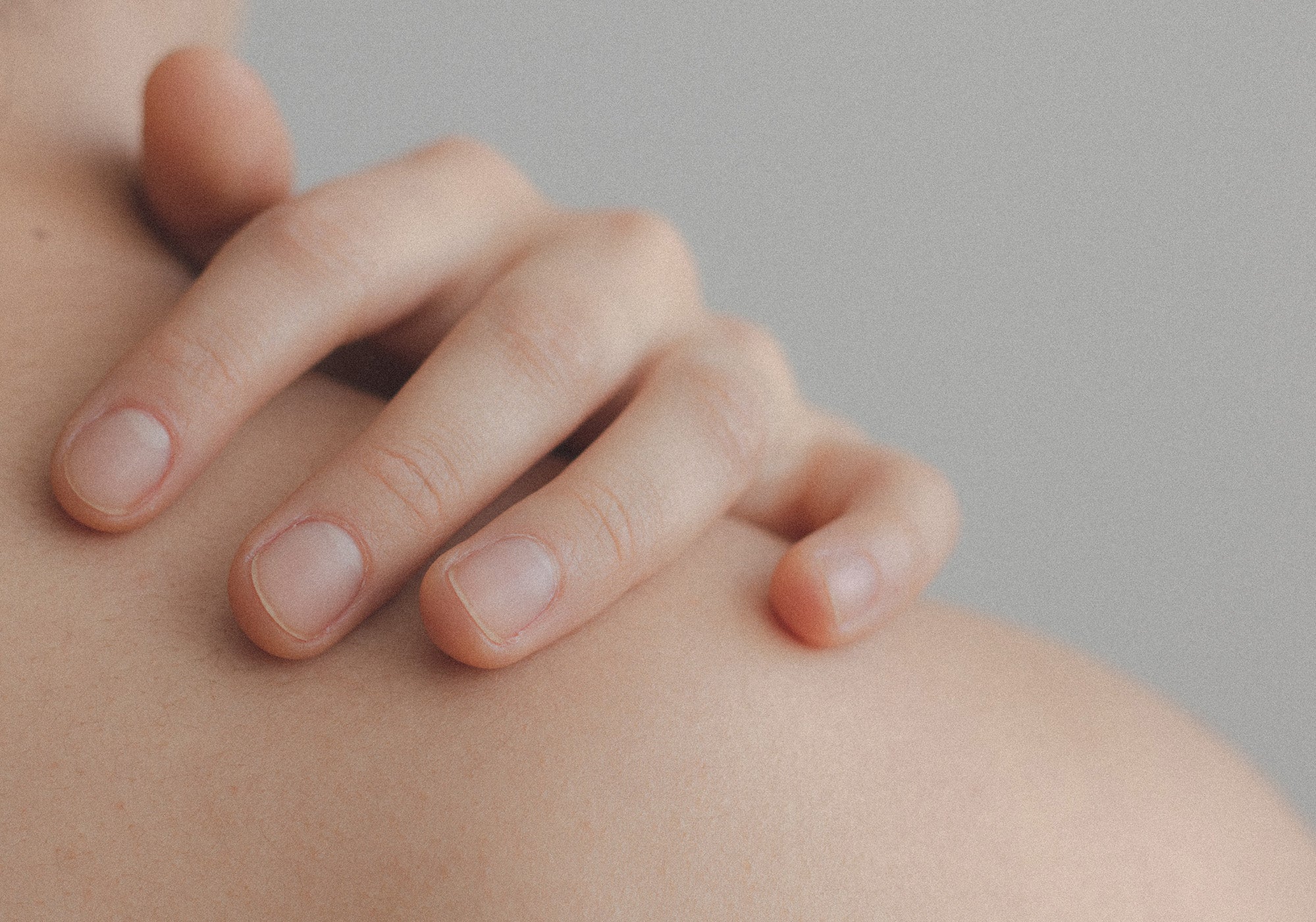 Nails
María D'uol wants to take care of your nails and therefore, we recommend you to have your hands and feet very moisturized using our "Carmen Repairing Balm" and "Carmen Reparing Oil". Gloves and socks could be used in order to avoid frictions on your daily activity."
Apply "Carmen Reparing Oil" as often as you wish, since it has a high regenerating and nourishing power.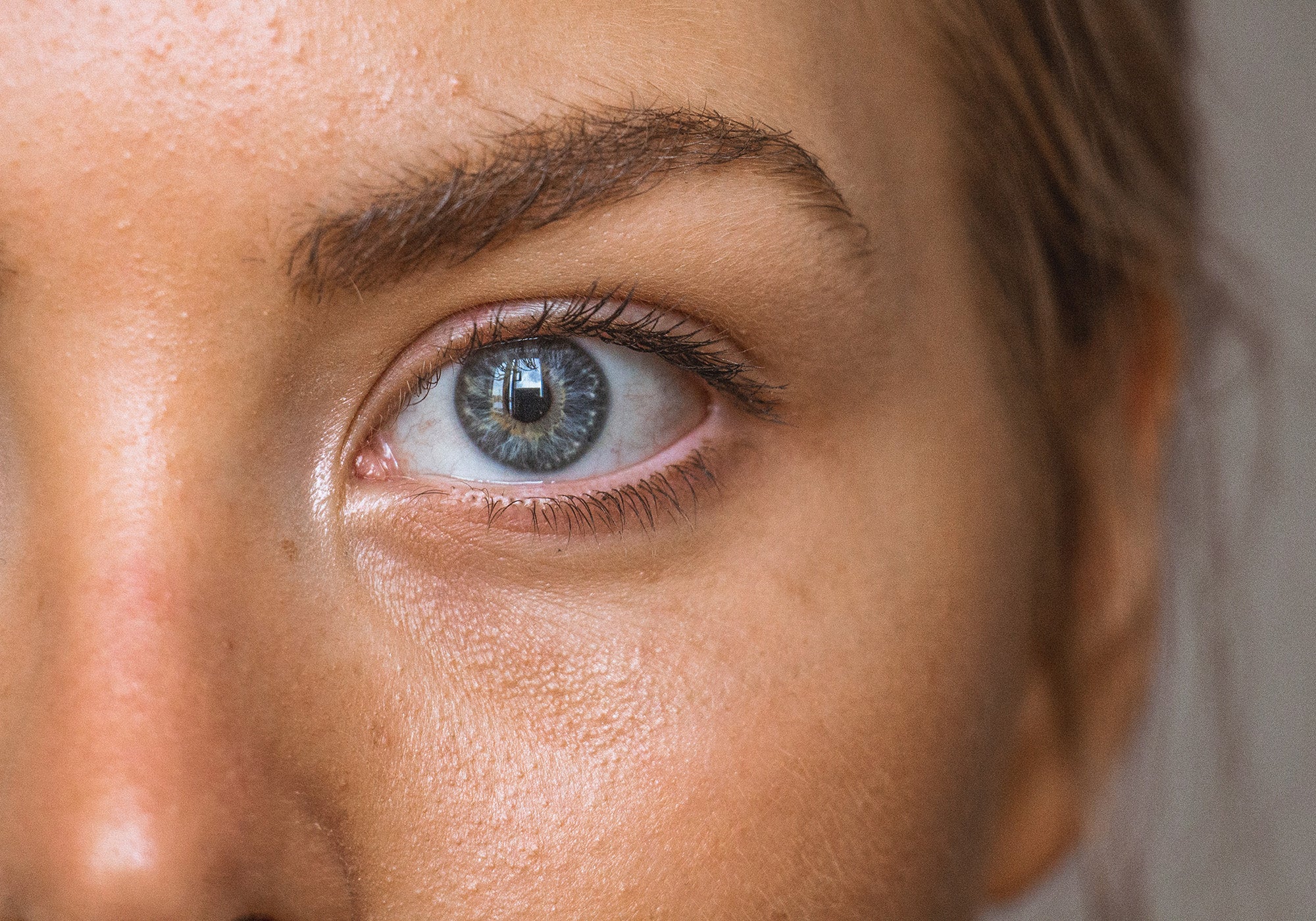 Skincare
Face, neck and neckline also reflect the side effects of chemotherapy. Dryness, tightness, decamation, acne prone skin are some of these side effects. This is why you need an special skincare using active ingredients that calm and diminish the puffy face and redness.
There are two big allies for you in this moment. "Soothing serum" and/or "Carmen Beauty Cream". Both of them will make you feel good, thanks to their active ingredients, clinically tested, that ensure itching, puffiness and redness reduction.
Tingling & Cramps
One easy way to minimize this effect is massaging daily the fingertips and the feet using "Carmen Repairing Oil", which is rich in active ingredients that diminish the tingling and cramps.
It is convenient to protect hands and feet from cold weather. Make sure the water you use isn't too hot when you take a bath or shower.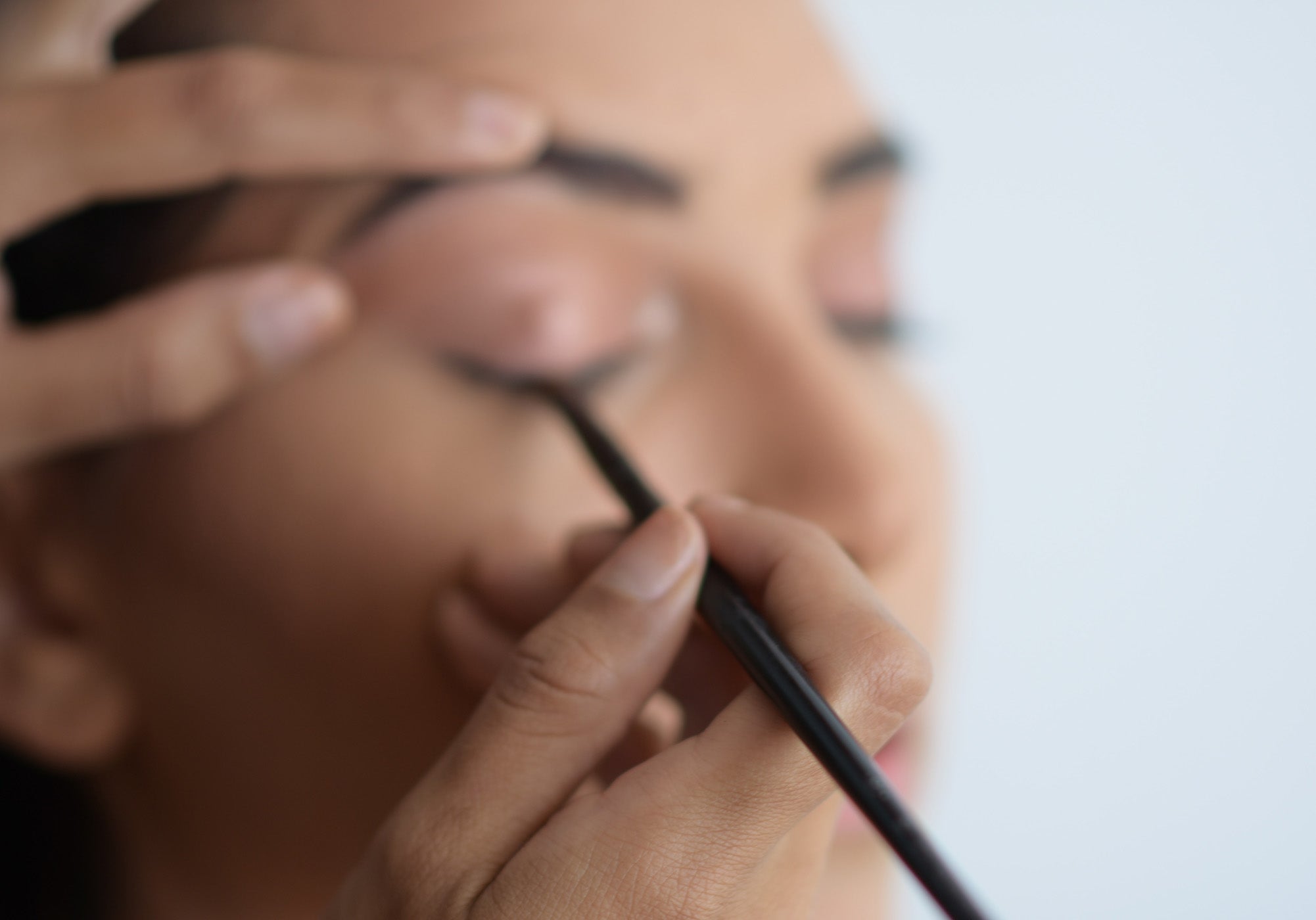 Skincare & Beauty
We would like you to feel great. If you look good, you will feel powerful. The different treatments could make your skin look dull and lackluster. Using "Carmen Beauty Color" as a foundation, you will get a natural look. Moreover, you can put on top some blush, and highlight the cheekbones. Remember to wash the brushes once a week and not to share with anyone.
 It is important to clean and remove the make up everyday. You can use our "Bi-Phase Cleansing Lotion" that is made for sensitive skin.
Tips
Resolve your questions