Some advice
María Unceta - Barrenechea. In charge of R&D at María D'uol, gives us some advice to take care of the skin during chemotherapy and radiation therapy.
María D'uol Oncology line protect and repair the skin when needed most. Oncologists and healthcare staff have supported and contributed to the development of this exclusive cosmetic line to take care of patient's skin during chemotherapy and radiation therapy.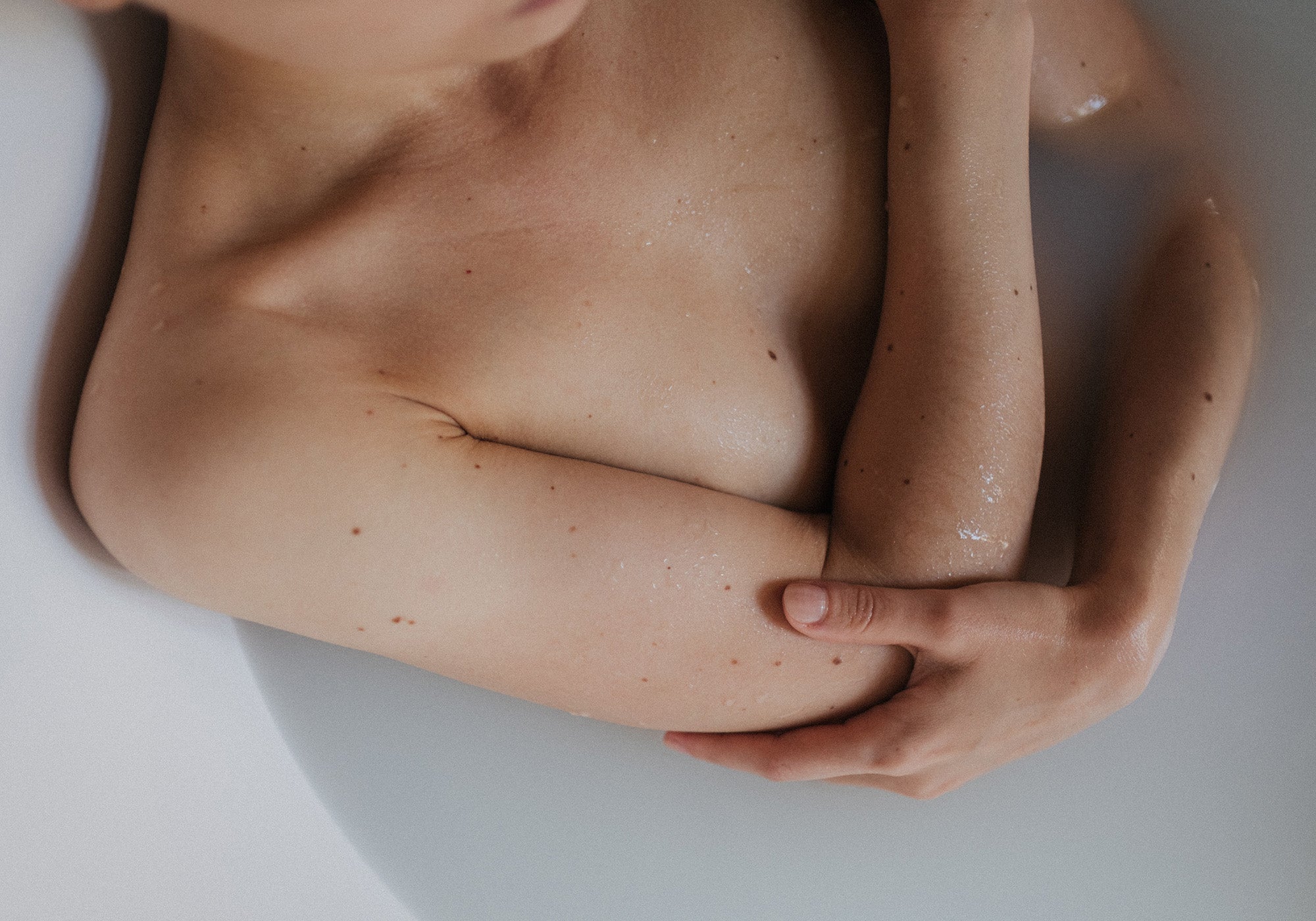 What to do before starting the treatment?
The skin is the organ that protect us against the viruses, the bacterias and it is very sensitive. Our challenge is to take care of your skin. We would like you to become aware of the importance of taking care of your skin, if you are going to start an oncology treatment. Regardless of what type of treatment you are going to receive, chemotherapy, radiation therapy or surgery, we will try to keep the skin as healthy as possible.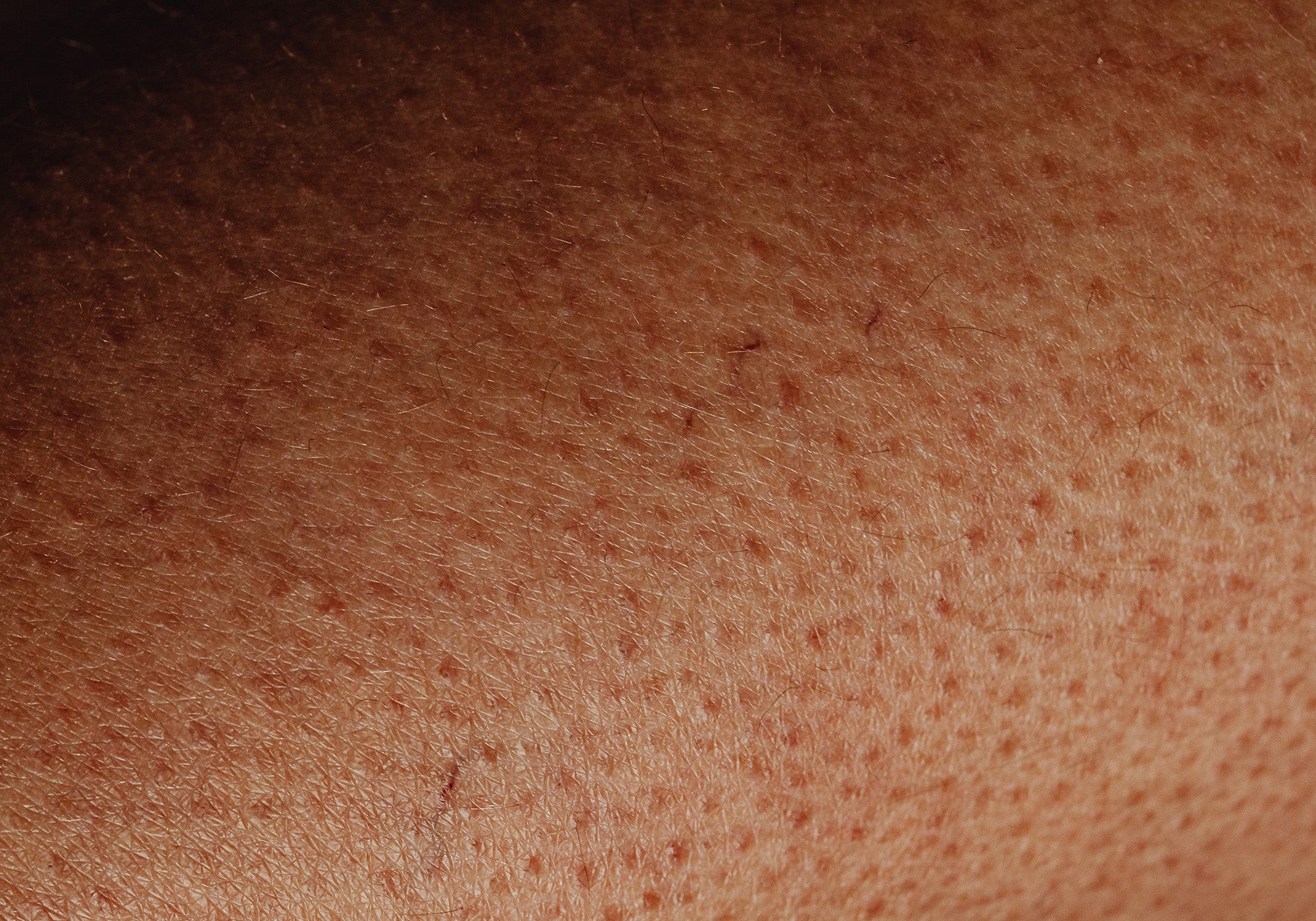 Take care of your skin during chemotherapy or radiation therapy
During chemotherapy, the skin of the whole body will be affected, while in radiation therapy it is necessary to pay attention especially to that localized area where you will receive the radiation. In both cases, it is very important to start moisturizing the skin very well before the treatment. We recommend you to use "Carmen Repairing Balm", so that the skin will keep as healthy as possible and resistant as long as possible during treatment. The most important thing is to keep the skin healthy until the end so that you can finish the whole treatment successfully.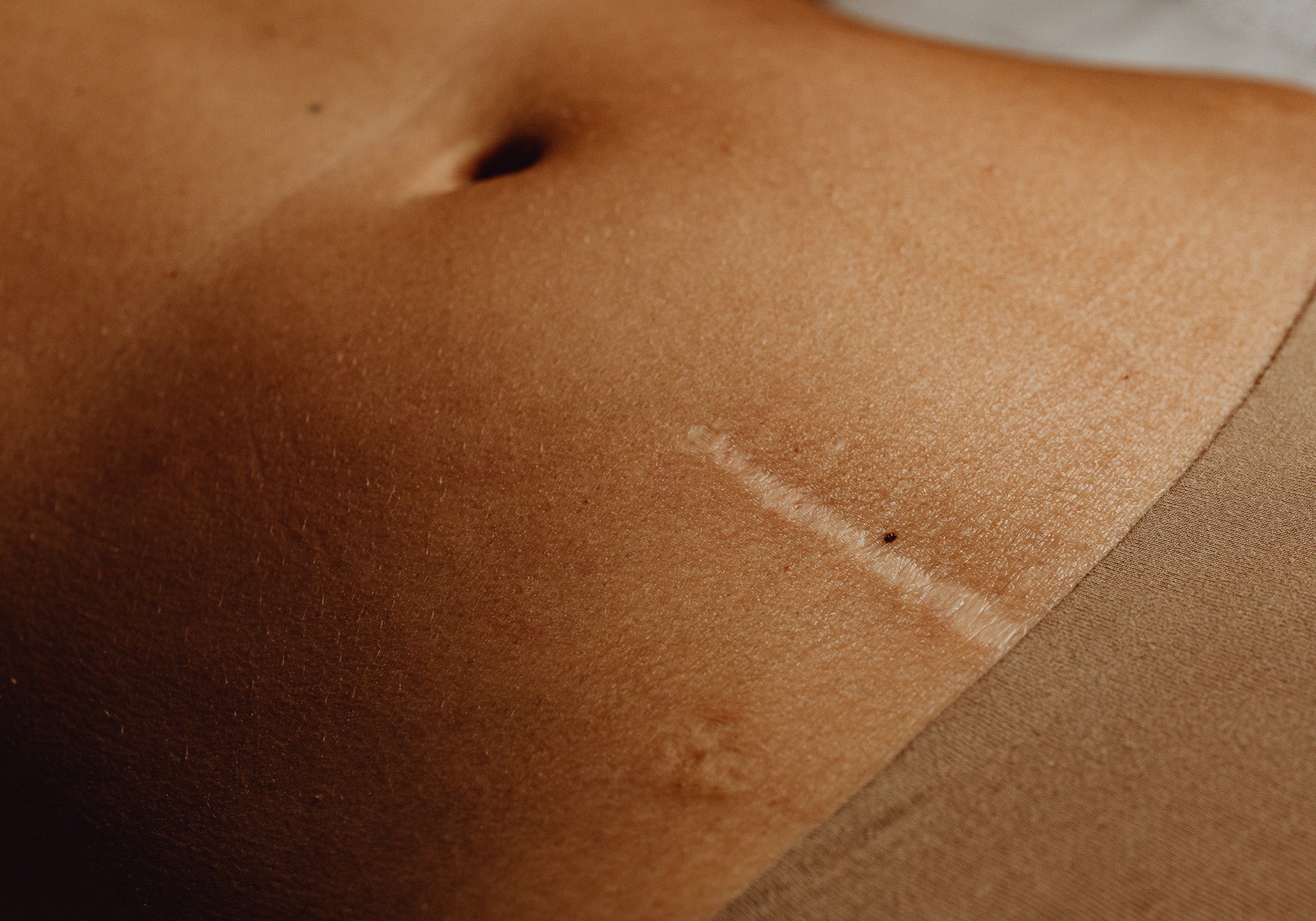 How to treat scars
When your skin is under oncology treatment is very important to avoid any kind of peeling, physical, chemical peels, or enzymatic peelings, as well as AHA acids, since they could irritate your skin. It is recommended to use repairing, soothing and moisturizing lotions. You should use soft surfactants for cleaning your skin and do not apply alcohol directly on your skin.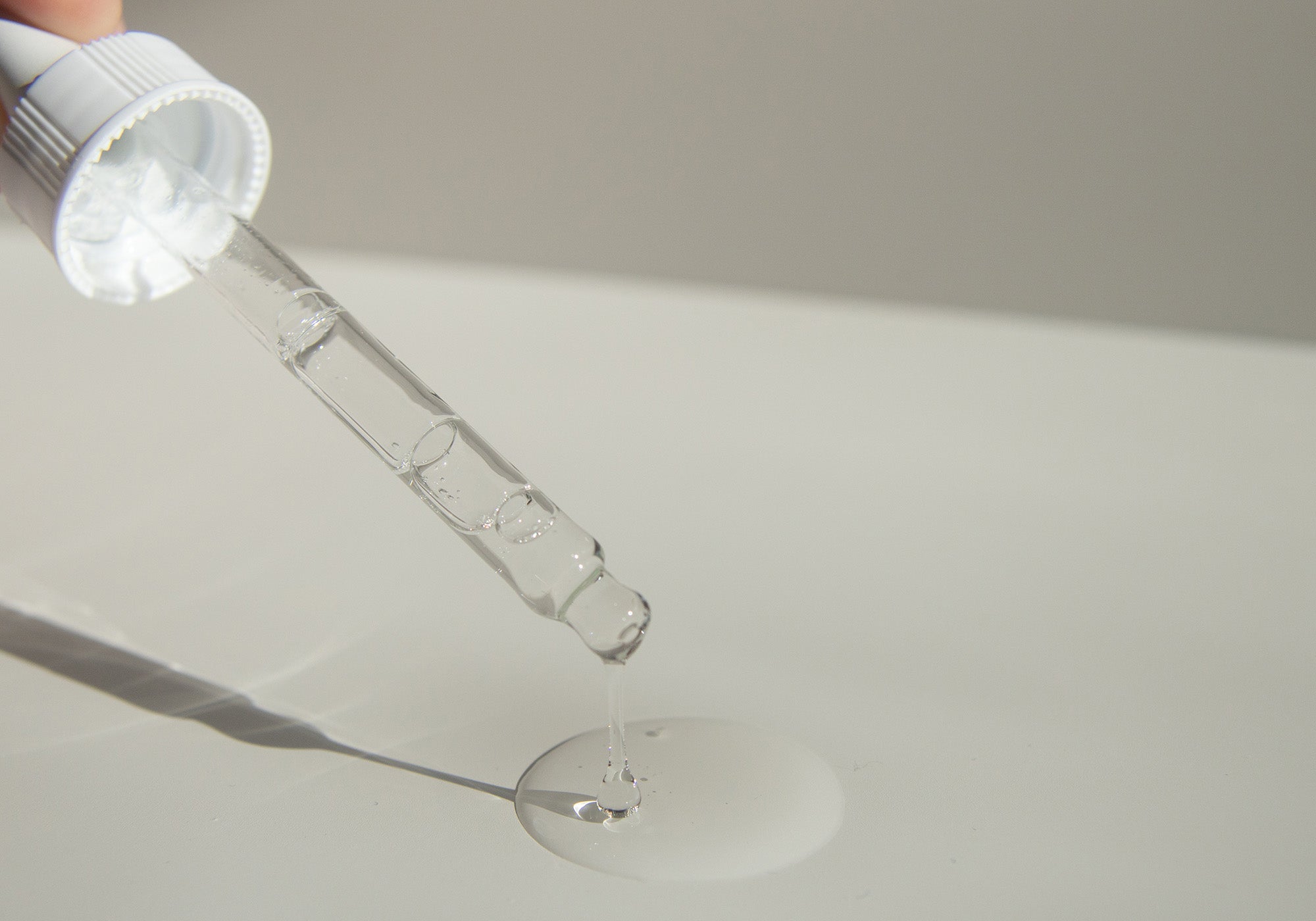 Products with perfume.
We want to clarify if you can use perfume during the treatment. The alcohol by itself, directly on your skin could be irritating; nevertheless, to use a cosmetic product with perfume is a pleasure. You can use a product wih perfume as long as it does not contain any allergen that could irritate your skin. If the product contains allergens, these should appear written down in the label.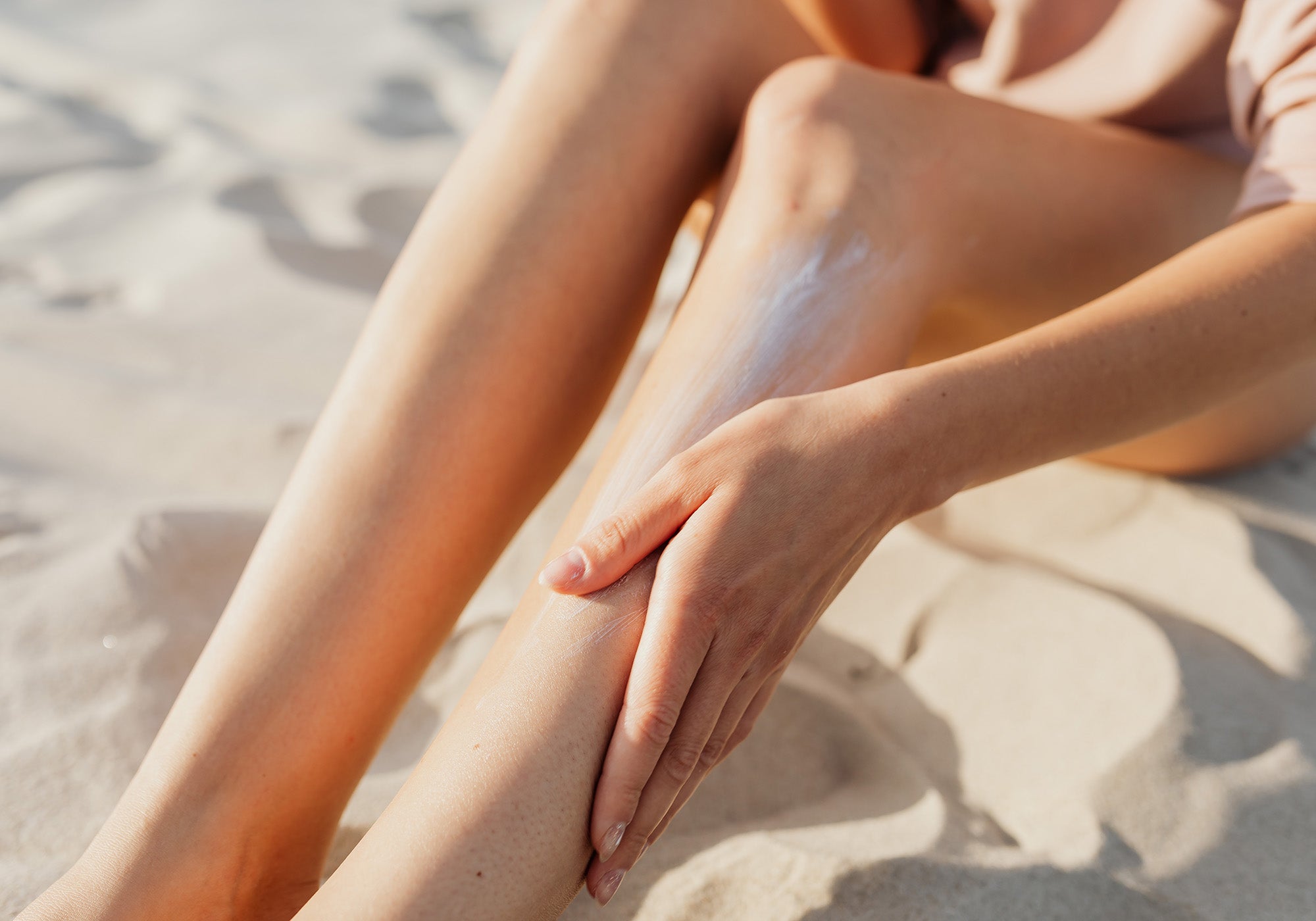 Suncare
The sun has wonderful benefits, one of them is that it promotes the production of vitamin D, really helpful for diseases such as osteoporosis, rickets and skin diseases such as psoriasis. However, in case of being in oncology treatment, you must protect yourself from UV rays. You should use sunglasses, hat and very high sun protection SPF 50+ or total sunblock.
In general terms, these kind of products contain a mix between physical, chemical and biological filters that ensure the sun protection factor. Choose a safe sun protection and enjoy the sun benefits.
Tips
Resolve your questions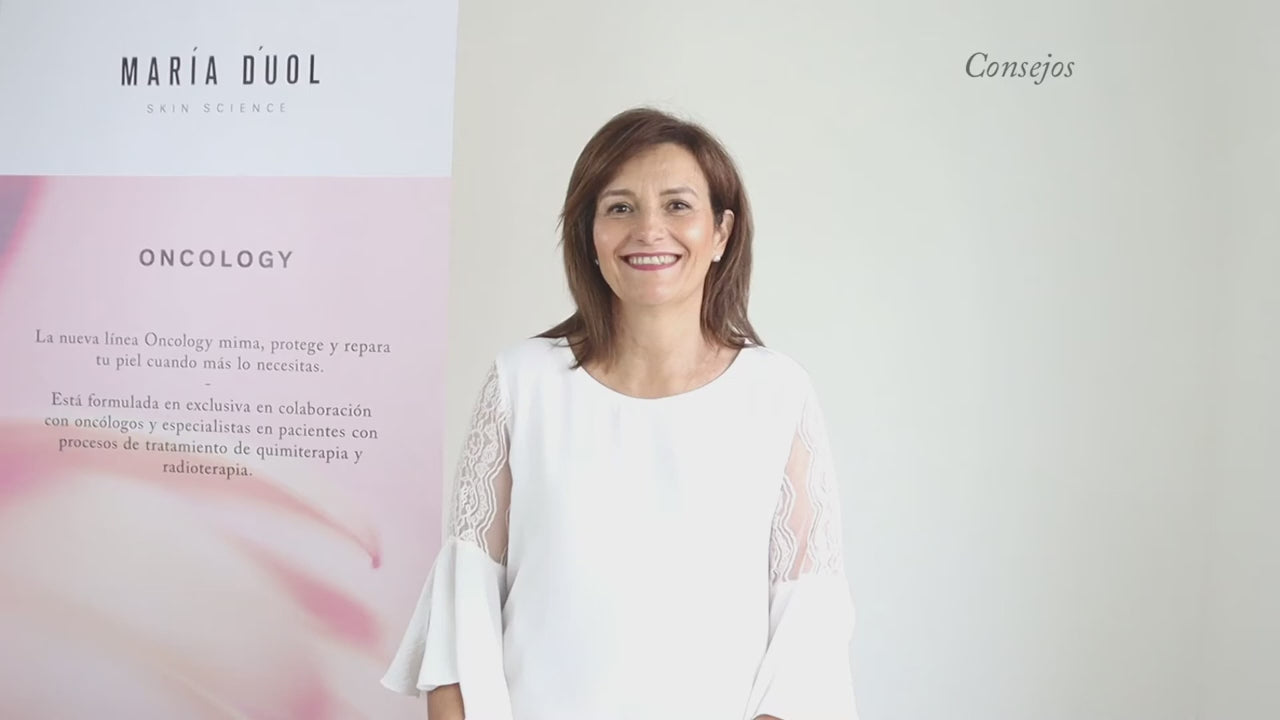 What to do before starting the treatment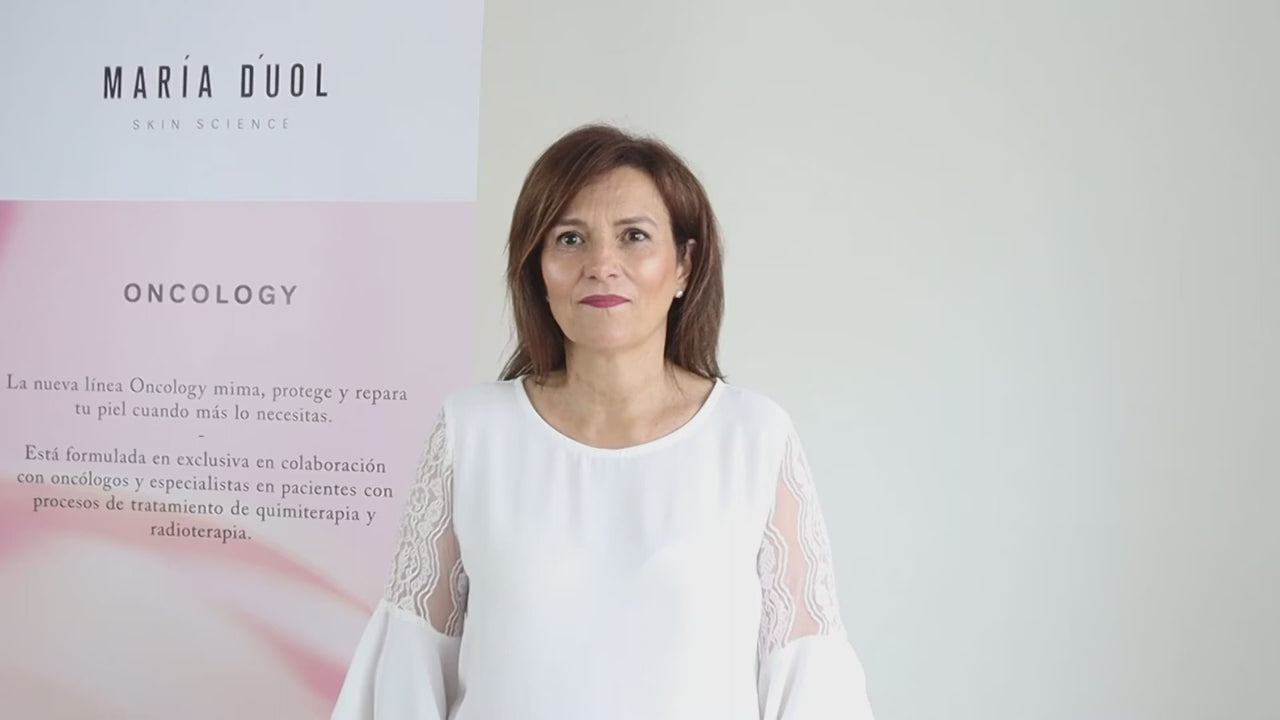 Take care of your skin during chemotherapy or radiation therapy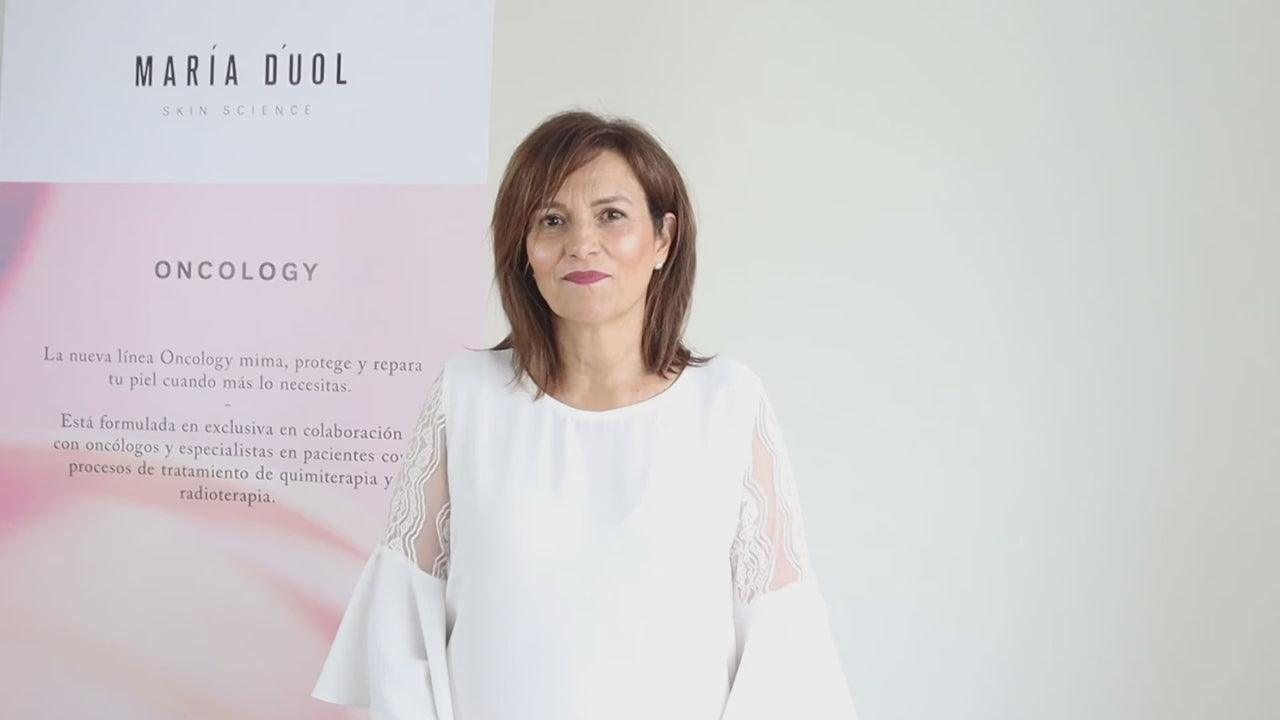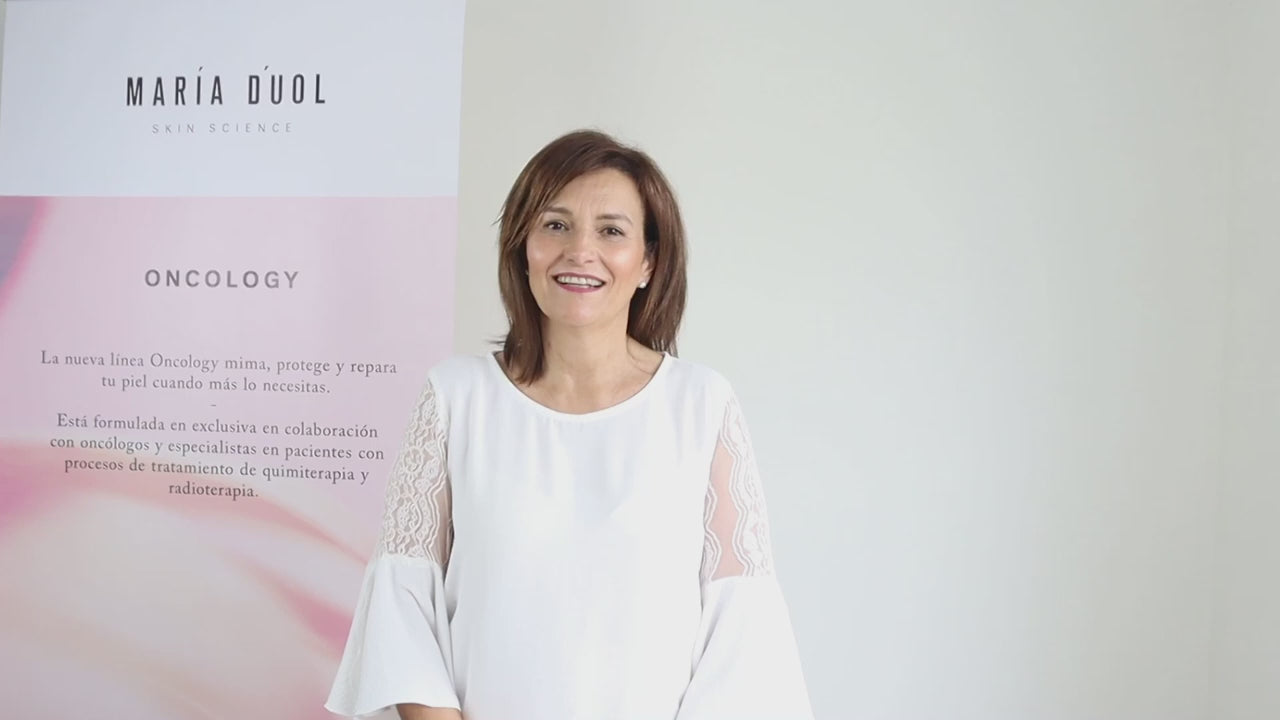 " My oncologist always tells me that I look really good. I did not have dull or lackluster skin such as other patients, at any point of my treatment. The fact of not having sickly look, it helps to feel much better."
A.D. Valladolid