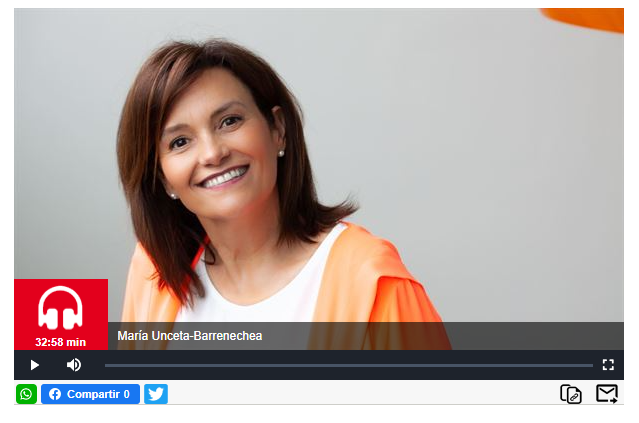 Entrevista en EITB radio
"Su marca, María D'uol acaba de cumplir 30 años, y mantiene firme los valores que inspiraron sus inicios. En esta entrevista, María Unceta-Barrenechea Olázar ha viajado al Madrid universitario, a los veranos en Gernika y a sus tesoros: sus dos hijos."
Puedes escuchar su entrevista completa en Tres canciones y una vida, aquí.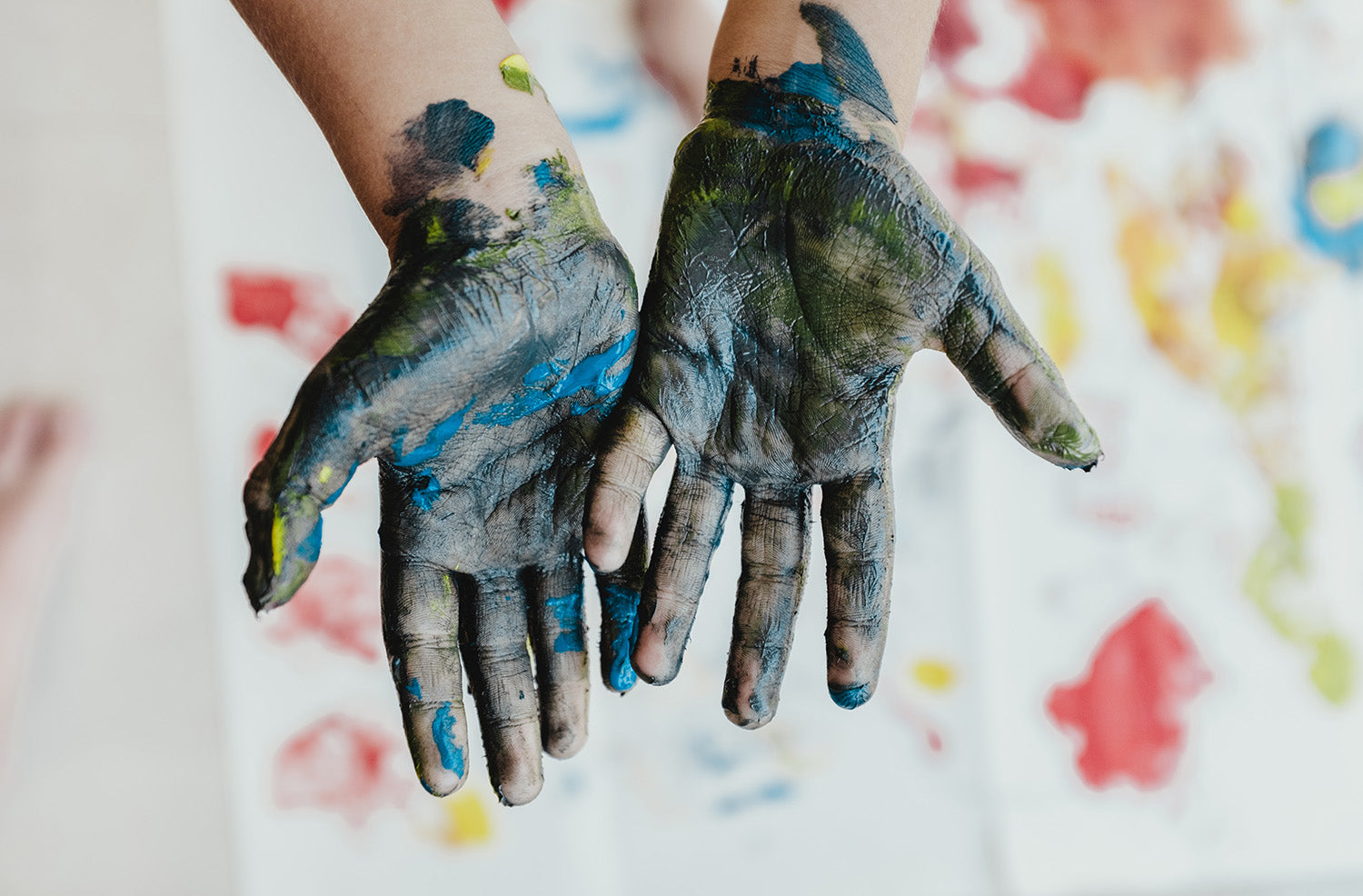 Testimonios
I discovered the products of Maria D'uol thanks to my sister. She knew Maria and her products long time ago. From the very first minute, María gave me all her emotional support and 2 pro...
Read more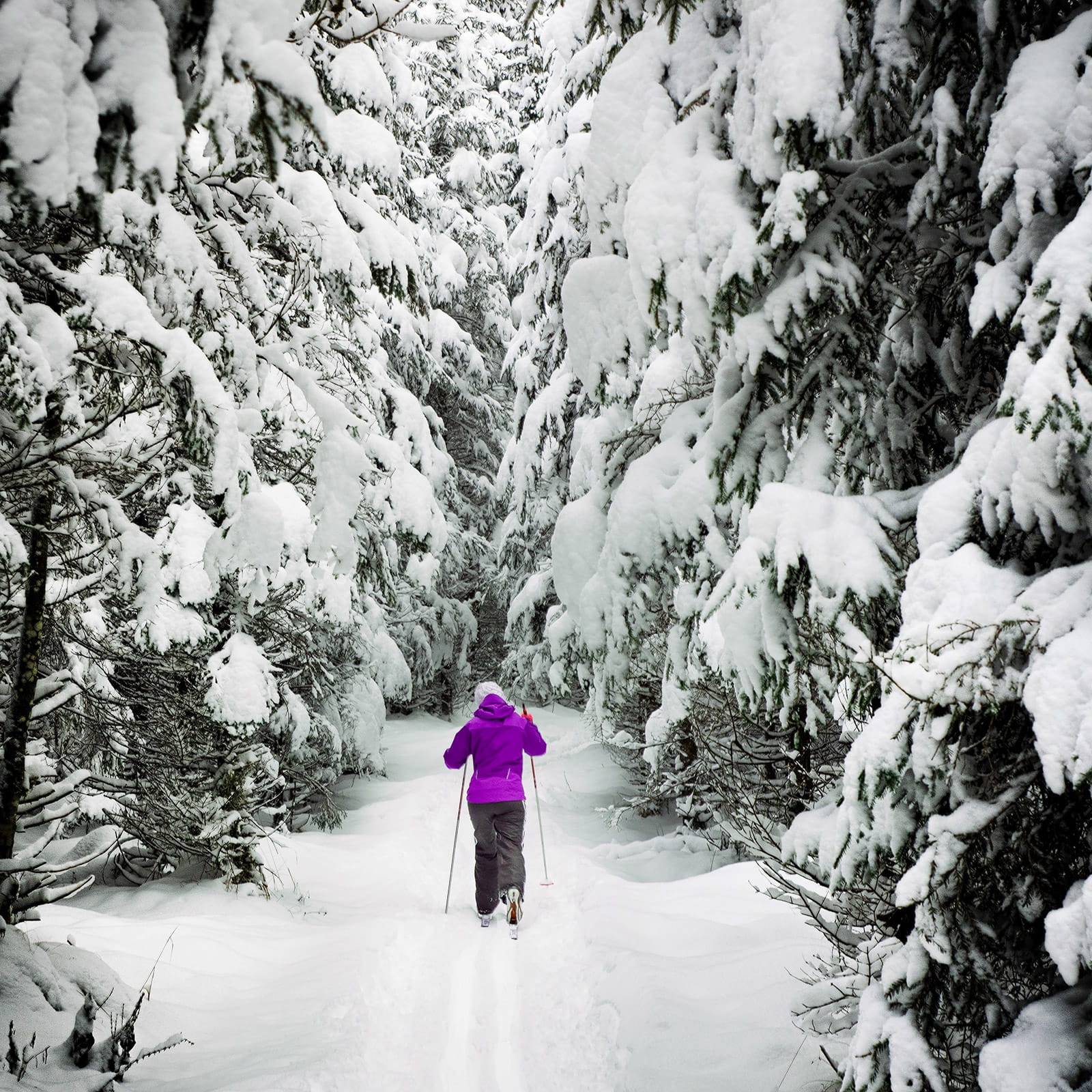 Trucos de belleza
Cómo cuidar y proteger nuestra piel Durante las vacaciones o los fines de semana de invierno es muy habitual practicar deportes perfectos para esta estación. El ejercicio durante la época más f...
Read more