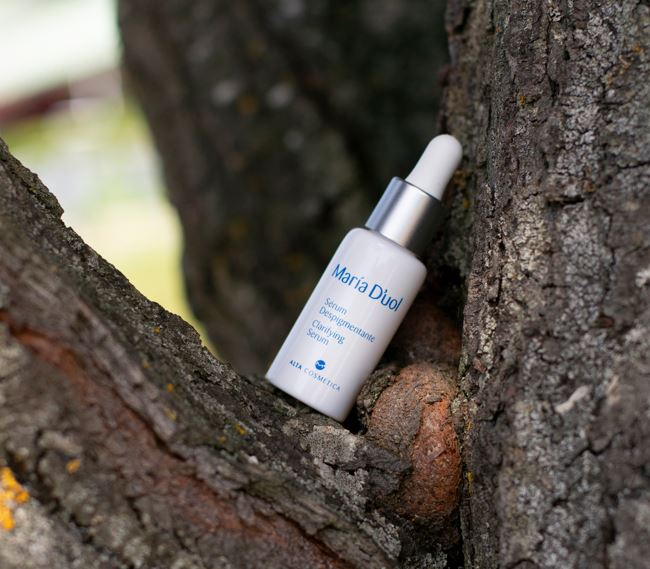 What does your skin need in June?
Find out what your skin needs in June and get ready for summer.
Discover all our new formulas. Hereby, we present our proposal, would you like us to help you?
At this time of year, we recommend you strongly to moisturize the skin, reducing the eventual appearance of dark spots.
Your should use active ingredients that prevent the appearance of dark spots and protect your skin from sun damage.
Find below, the recommended formulas to welcome the summer with a beautiful and protected skin.
Serums:
Hyaluronic Ceuticals: it is a concentrated hyaluronic acid serum, wrinkle filler and intensive moisturizer. It keeps the skin young, fresh and juicy.

It is a filmogenic product, which keeps the skin moisturized and protect it from environmental factors.

Clarifying Serum: It is a light and fast absorbing serum. 100% natural active ingredients, it lightens the dark spots, and prevents them from appearing. It can be used also with sunlight; it is non photosensitive.
Moisturizers:
Hyaluronic Cream: It is a light-textured cream with hyaluronic acid that moisturizes, softens, soothes wrinkles, reduces redness, and protects your skin from the sun. It is easy to apply, and you will feel immediate effect of freshness and a beautiful radiant skin.
Crema Redensificante: This is a creamy lotion that plumps and fills the wrinkles, which makes your skin supple and firm. It redefines the contour of your face. It regains your youth and natural density of the face.
Sunscrees:
Extrem Color: Sunblock with color, suitable to avoid all skin reactions caused by sun exposure, such as, hyperpigmentation during pregnancy, allergies, sun intolerance and scars. It improves the skin complexion, moisturizes, minimizes the redness, and conceals imperfections. It does not have chemical components, it is a sunblock that keep itself on the skin surface reflecting the sun's rays blocking them from penetrating the skin.
Sunscreen Lotion SPF 50+: This sunscreen lotion has involved a significant innovation in the treatment of the skin damage caused by the solar radiation, since it protects us from UVA and UVB radiation. Its light texture, easy to apply, and its high sun protection make this lotion a key product to protect the skin of all your family.
If you have any question about your skin, don't worry! we also have a free personalized skin diagnostic, book your online appointment here.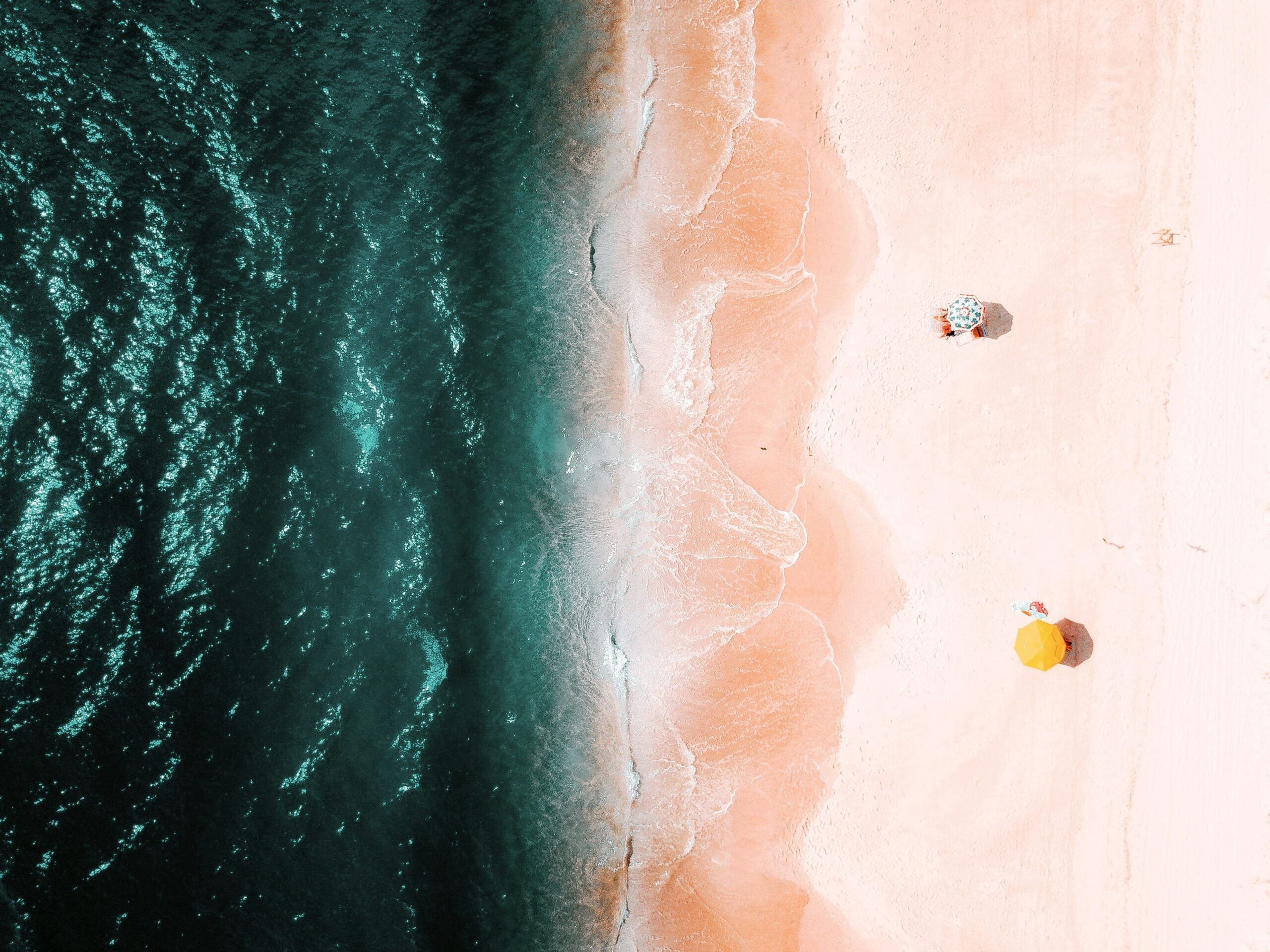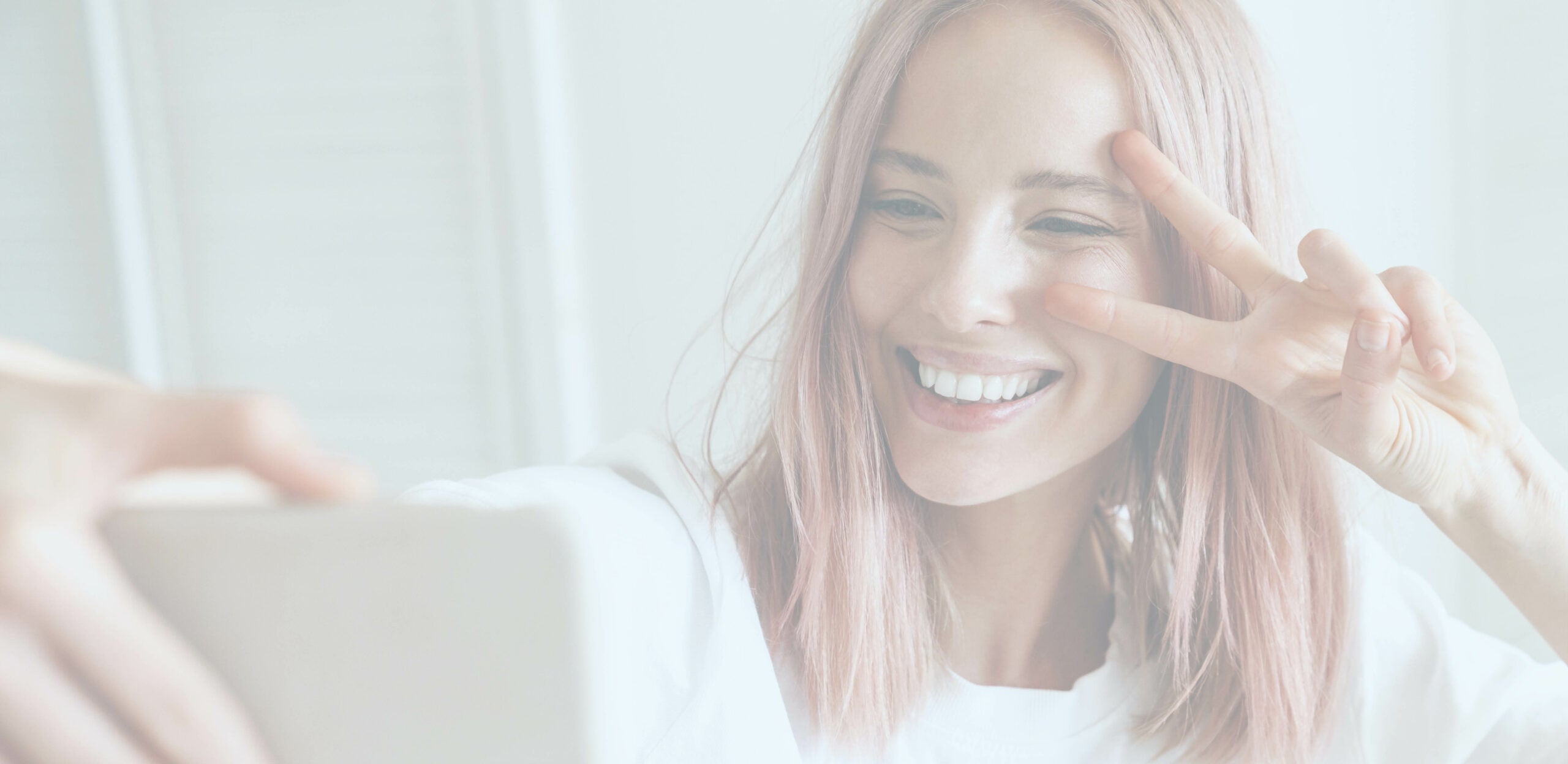 Productos
Which advice would you give your past self to take care of the skin in your 20s? María tells us in the following VÍDEO some skin care tips for your 20s self. 1. Do not touch your pi...
Read more