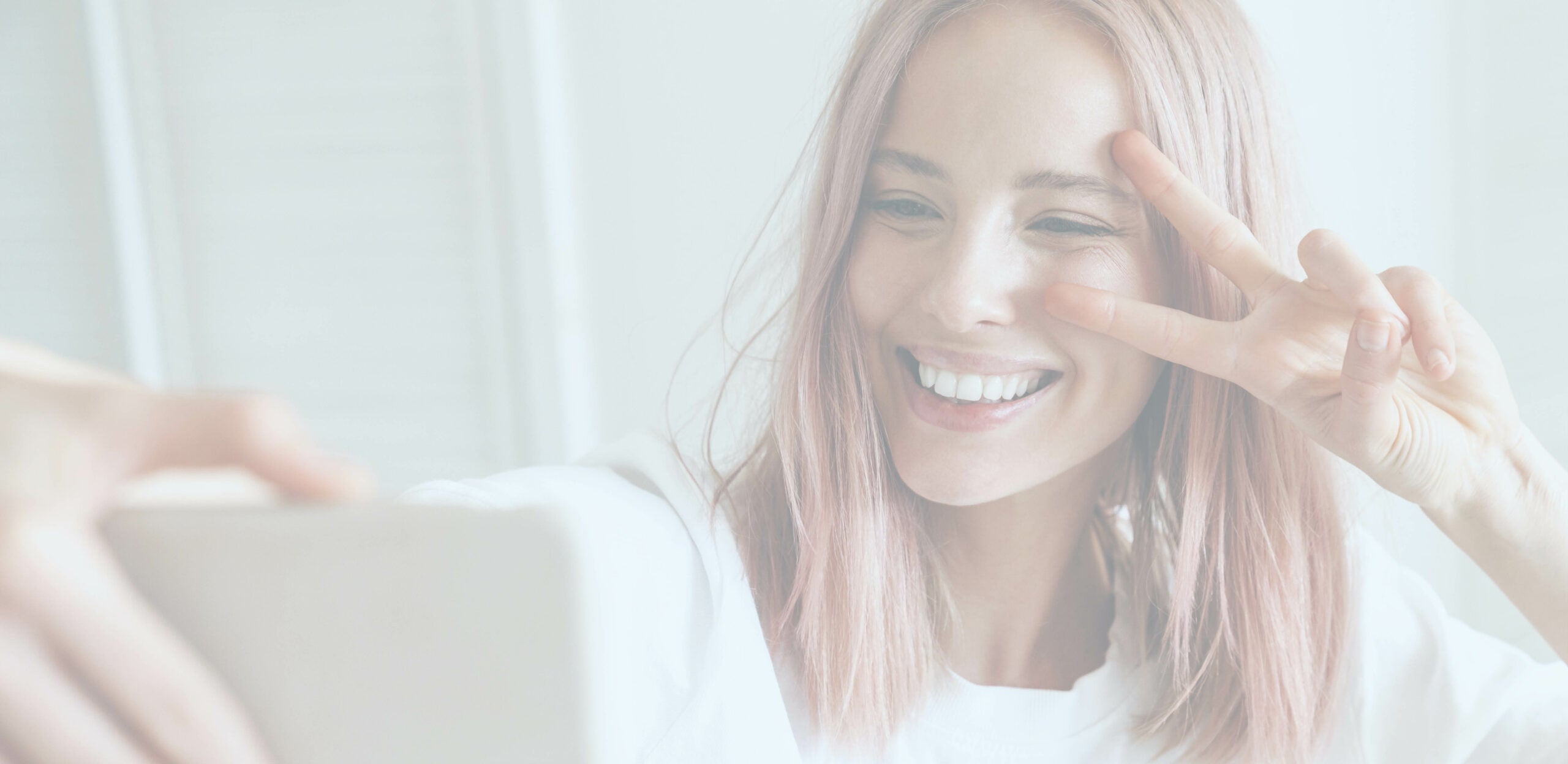 Skin care tips for your 20s
Which advice would you give your past self to take care of the skin in your 20s?
María tells us in the following VÍDEO some skin care tips for your 20s self.
1. Do not touch your pimples since by doing it, it could lead to skin scars which are difficult to remove afterwards.
2. Cleaning routine is essential, you should do morning and evening.
3. Wear the highest sunscreen, be aware of the importance of the sun damage.
4. Delay the signs of aging.
To balance the sebum production and the appearance of pimples, we recommend you to use the "Balance Lotion". People with oily skin also need to moisturize their skin, this pleasant lotion moisturizes while controlling excess sebum. Thanks to its active ingredients, it refines pores, mattifies the skin, reduces excess sebum and calms your face.
In addition, we recommend using, the Perfecting Serum, since reduces and prevents marks while lightening and reducing dark spots. It contains active ingredients designed to improve cell renewal and correct the blemishes.
As Maria says, the facial cleansing routine is essential, we recommend you to choose a facial cleansing product suitable for your your skin. See our complete line of "Cleansers & Removers".
Protect your skin from the sun damage wearing our Sunscreen SPF 50+ or the Extrem Color , which is a sun protector with color, that fits all skin types.
In order to delay the signs of aging, you should start using serums and creams with hyaluronic acid, such as, Hyaluronic Ceuticals or Hyaluronic Cream.
However, if you need a personalized advice, do not worry, we also have a free personalized diagnosis, book your appointment here.