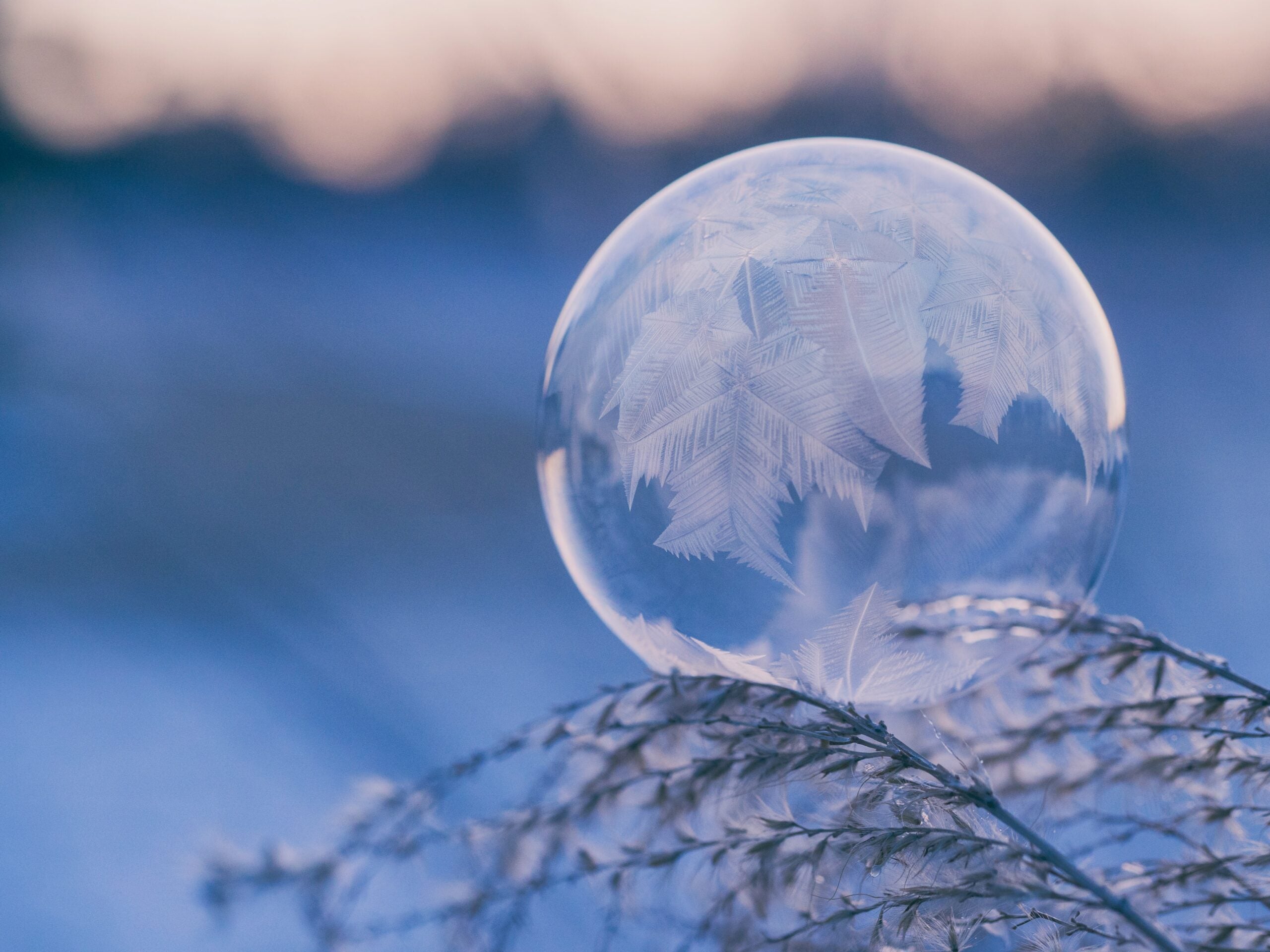 4 active ingredients for skincare in winter
Save this video 👆 so that when you look at the ingredients of your moisturizer, you can check if it contains these wonderful active ingredients.
Taking care of the skin in winter is important.
Winter is coming and we have to take advantage to take care and nourish our skin very well.
We will provide fatty acids and ceramides to our skin, using Shea Butter and Illipe Butter as active ingredients.
We will use filmogenic active ingredients; such as, hyaluronic acid and collagen to prevent dehydration.
Moreover, we will add a shot of energy and vitality to the skin with Retinol, which we were not able to use in summer, or with the use of Bakuchiol. This way we will look radiant skin.
Which products do we recommend you?
Take note, these are your allies in winter!
Rejuvenating Oil:

100% natural with plenty of vitamins and bakuchiol, which is the natural alternative to retinol, non-irritating and non-photosensitive. This oil reduces dark spots, diminishes wrinkles, and tightens skin. It brightens and renews your face, neck, and neckline.
Defense Cream:

It is a velvety texture cream, suitable for very dry, sensitive, and stressed skin. This lotion has natural active ingredients and plenty of vitamins, it reduces wrinkles, nourishes, protects, and soothes the skin.
Multi-vitamin Cream: Depigmenting cream, intensive treatment, 3 in 1: anti-wrinkle, tightening and anti-spots. It lightens the dark spots and softens the wrinkles.
Hyaluronic Ceuticals: very high concentration of hyaluronic serum. It is a deep wrinkle filler and an intensive moisturizer. It keeps the skin young, fresh, and juicy.
These are definitely the BASIC ESSENTIALS for winter. The winter is coming and we have to be prepared.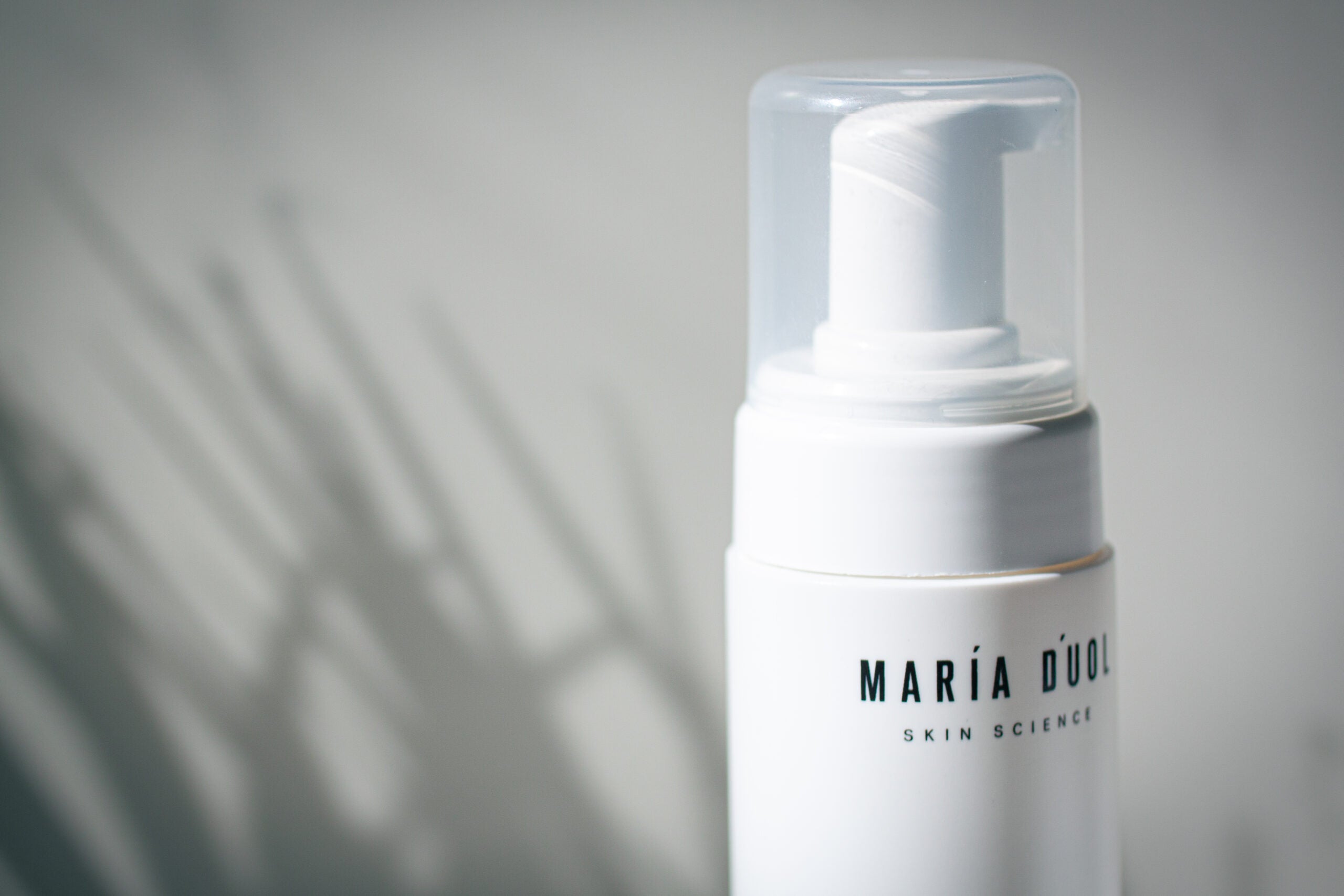 Productos
Double cleansing yes or not? Lately, there has been much talk about it. María tells you in the following video. https://www.youtube.com/watch?v=OIU2ThjvKRA Doub...
Read more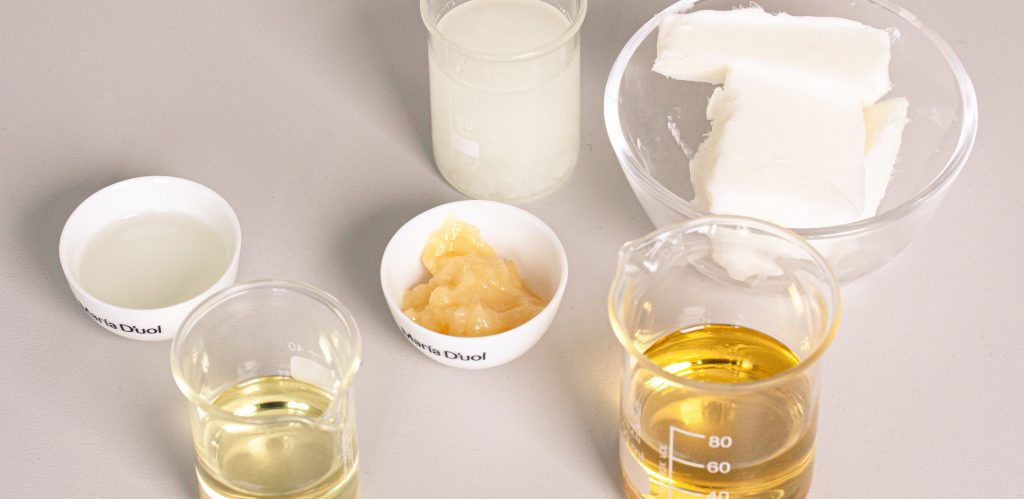 Conocimiento
Vitamin F, did you hear about it? In the following video María tells us what it is useful for and why you should include it in your skincare routine. Its fantastic qualities, here: Vita...
Read more