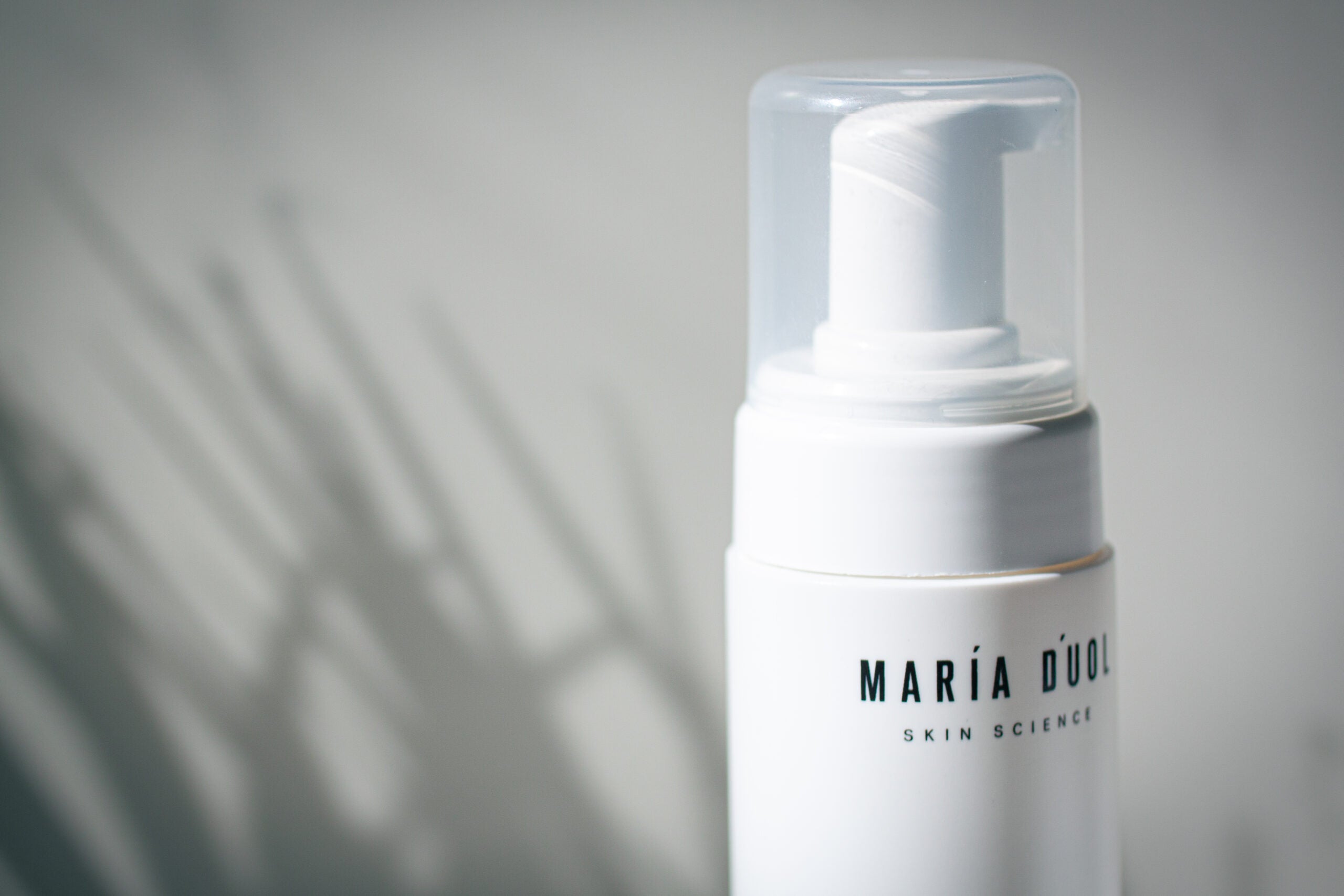 What is the double cleansing?
Double cleansing yes or not?
Lately, there has been much talk about it.
María tells you in the following video.
https://www.youtube.com/watch?v=OIU2ThjvKRA
Double cleansing itself is a two-phase cleaning.
In the first phase, a cleaner, which cosmetic form is oil, is used to remove makeup, sunscreen, impurities and overproduction of sebum; and in the second phase, we use a water-base product, that help us to remove effectively the impurities and help us to balance the sebum production.
However, each skin is unique and needs a tailored treatment, so we invite you to discover our line of cleansers, different textures for different needs and for different skin types.
Cleansing Foam and Cleansing Gel for oily and mixed skin; Bi-phase cleansing Lotion or Cleansing Milk for dry and sensitive skin.
We should not forget the use of Tonic Lotion or Refreshing Mist for moisturizing, balancing and helping to close the pore after the cleaning phase. These products are not removed.
Remember the importance of cleansing in your skincare routine.
The secret of beauty is to clean your skin with discipline!