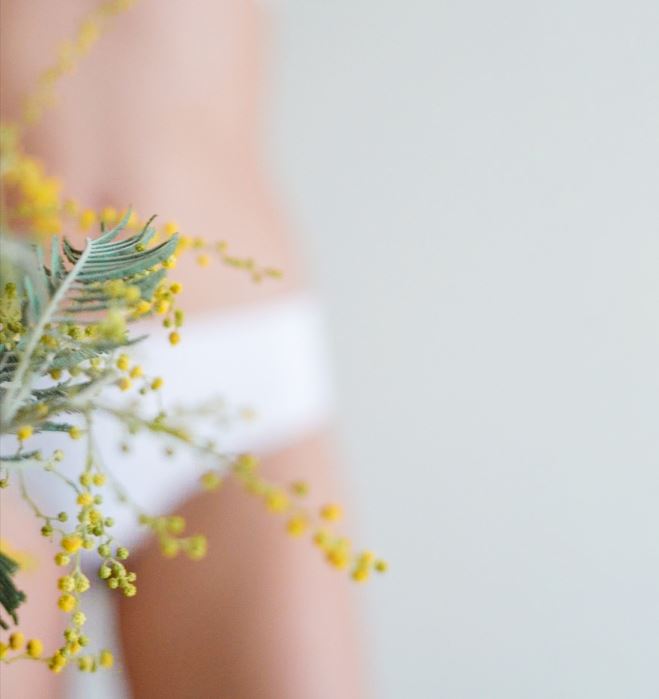 Skincare for wintertime and for summertime
Which are the differences between the skincare in wintertime or in summertime?
María tells us in the following video.
Our concerns regarding body skincare in winter and summer are not usually the same, as in the case of face skincare.
As summer approaches, we tend to worry more about the appearance of the skin, we worry about cellulite, orange peel, sagging skin, stretch marks, and so on. At this time of year, we usually prefer lighter textures and we look for the immediacy of results, to reduce cellulite, reaffirm and decrease localized fat.
However, María proposes us a challenge in wintertime. She proposes us to take care of our skin as a whole organ of our body; not taking care only about its look, but paying attention to nourish all its layers deeply. If our skin is moisturized and well nourrished, in summertime will look much more beautiful.
The active ingredients that you choose will be the key. It is important to choose products for the body rich in fatty acids. At the same time, it is necesary that these products have draining properties to boost blood flow, since in wintertime we have less physical activity and we are closer to heat sources. María recommends to use active ingredients; such as, ruscus, horse chestnut and goldenrod.
We recommend you products like, Carmen Repairing Balm, Grapeseed Oil, Anti-cellulite and Draining Body Cream, these are very nourrishing products with active ingredients that help the blood circulation.
Taking care of your skin is our "raison être".