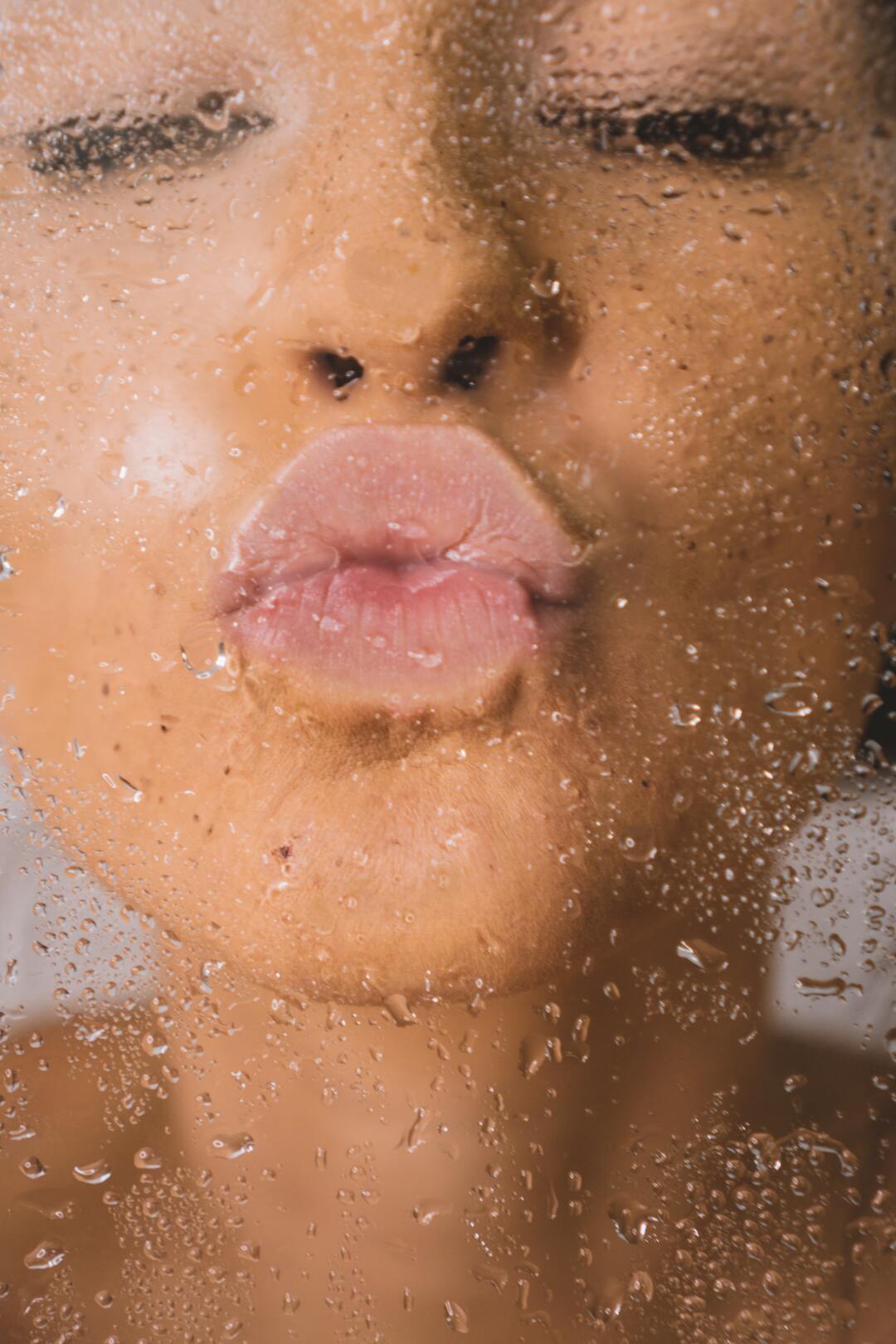 Take care of your lips in wintertime
If your lips crack in winter, in the following video we tell you how you can take care of them and look beautiful, soft, smooth and hydrated lips, also at this time of year.
Tips for beautiful lips here, skin science in 1 minute!
In winter, it is common that lips could crack and even get to bleed; for that reason, we have some tips for you, to take care of them and to nourish them deeply to prevent this from happening.
First of all, it is important to scrub softly the lips. We propose you, in the evening, to use a tooth brush to scrub them softly; therefore, you will activate the blood circulation and you will remove the dead cells.
Afterwards, we should apply the moisturizer, a product rich in shea butter, or cocoa butter; such as, the Reparing Balm, which moreover, contains rosehip oil, which is healing and regenerating.
What should we avoid?
You should avoid to lick your lips, since the saliva will make them dryer.