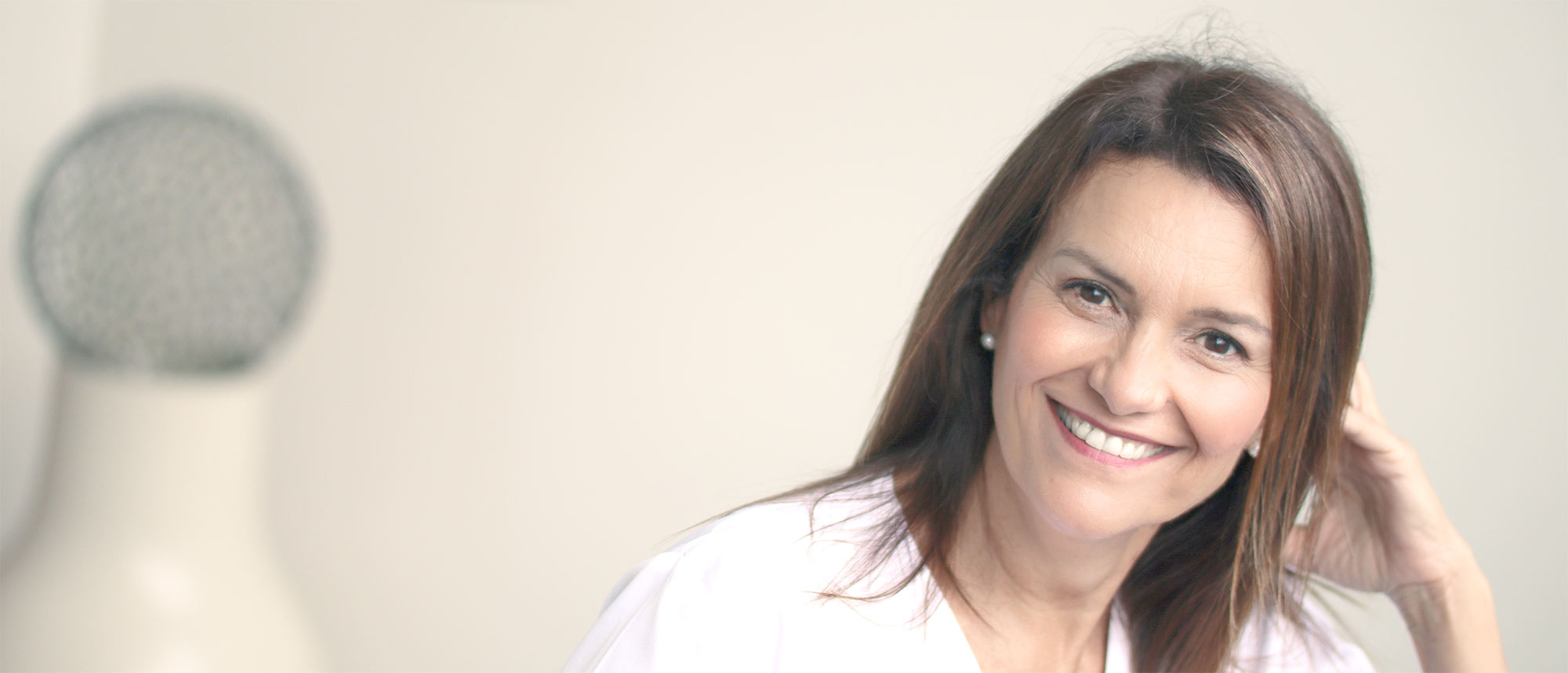 María D'uol, a reference company in the Oncological Cosmetic Industry
María D'uol, a reference company in the Oncological Cosmetic Industry, this is the title that " Nueva Estética" writes in its post about Oncological Cosmetic by María D'uol.
"This firm is a pioneer in the development of skincare formulas during radiation therapy and chemotherapy. Maria D'uol Oncology is designed specifically to relieve and improve the side effects of these treatments, and it has been used by the best beauty salons, pharmacies and recommended by several medical clinics and hospitals. On the occasion of the World Cancer Day, on 4th February, María Unceta-Barrenechea Olazar, pharmacist and founder of MARÍA D'UOL, tells us about the adverse skin side effects of chemotherapy and radiation therapy and how this dermo-cosmetic line was born."
4th February, World Cancer day.
María D'uol Oncology, was the first cosmetic line designed and formulated to prevent, relieve and repair the skin side effects of cancer treatment.
A benchmark in oncological cosmetics and the alternative option to corticosteroids, antihistamines or lidocaine creams used to reduce the side effects of chemotherapy and radiation therapy on the skin.
When you receive chemotherapy and radiation treatment you may experience some skin side effects; such as, dryness, irritation, itching, dark spots, and so on.
These effects are temporary and can be prevented and minimized with care and continuous hydration. The information and knowledge of these skin changes will give you security and peace of mind. If you look good, you will feel better, your mood is your best ally! Taking care of your skin is our reason for being.
Let us take care of you." Maria-Unceta Barrenechea Olazar, 2015.
Healthcare staff and patients, who with their own experience have contributed to the development of The Maria D'uol Oncology Line, are witnesses to María's dedication to this project, closed related to her personal life.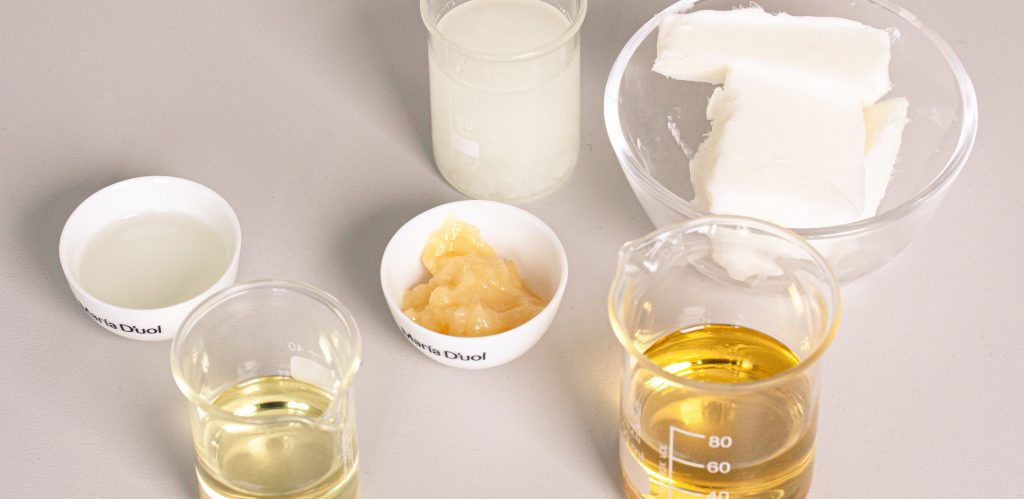 Conocimiento
Vitamin F, did you hear about it? In the following video María tells us what it is useful for and why you should include it in your skincare routine. Its fantastic qualities, here: Vita...
Read more