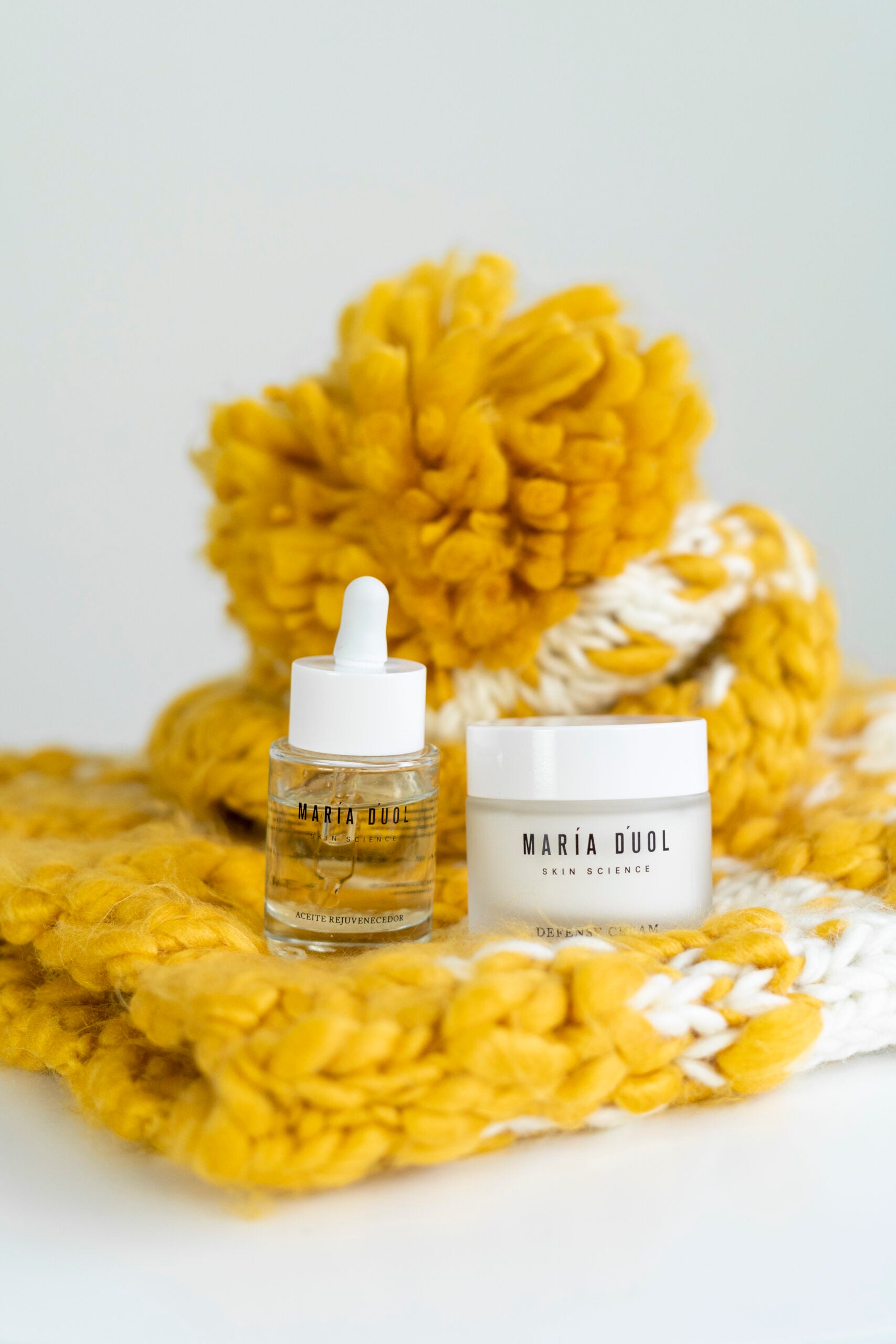 How to switch up your skincare for winter
During the winter, skin tends to lose moisture and oil due a number of factors such as lack of humidity in the air, central heating and harsh weather. That is why, we need to take a special care of our skin.
If you like very much your moisturizer, do not change it, do not worry, María tells you how to switch up the skincare for winter, being loyal to your favourite lotion.
1. Use an hyaluronic acid, such as, Hyaluronic Ceuticals, a polysaccharide that will stay on the surface of your skin, preventing dehydration and will keep your skin very well moisturized against the cold.
2. Add to your moisturizer a few drops (2 or 3 drops) of Rejuvenating Oil. Mix them well and apply to your face and neckline. This way, you are increasing the concentration of lipids and ceramides, your skin hydration will be much higher and it will be more prepared for winter.
3. Apply the moisturizer as a mask, leave for a while a thick layer of cream on your face. Afterwards, apply the Refreshing and Moisturizing Mist on your face and gently massage until fully absorbed.
Here are some tips to protect your skin in the coldest time of year.