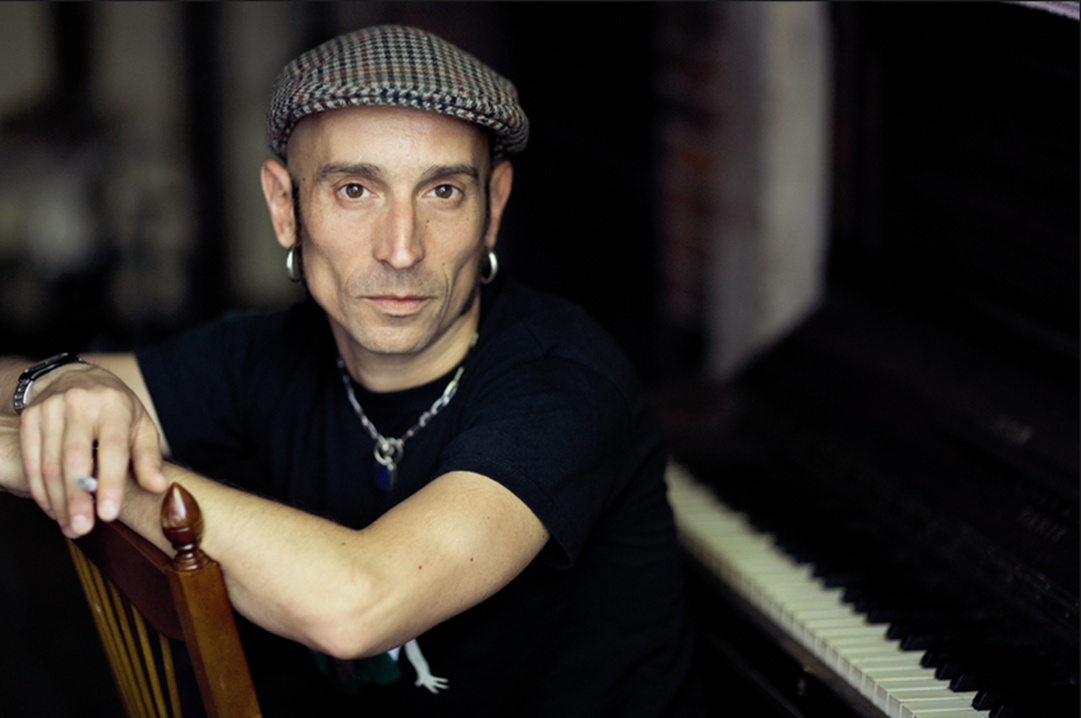 Fito y Fitipaldis contra el cáncer infantil
Fito Cabrales ha cedido su tema "Acabo de llegar" a "La cuadri del hospi", una asociación solidaria que nació en el hospital de Cruces en Vizcaya. Una organización cuya máxima es contribuir a normalizar la imagen y vida del niño oncológico y sus familias.
Fito ha donado su bien más preciado: su Harley Davidson. Para seguir avanzando en la cura del cáncer infantil hay que financiar la investigación. Por 2 euros, todo el que quiera puede entrar en la página web de la asociación "La cuadri del hospi" y participar en el sorteo de la moto.
Puedes contribuir y participar en el sorteo en el siguiente link.
Fuente: www.lasexta.com/
Fotografía: fanmusicfest.com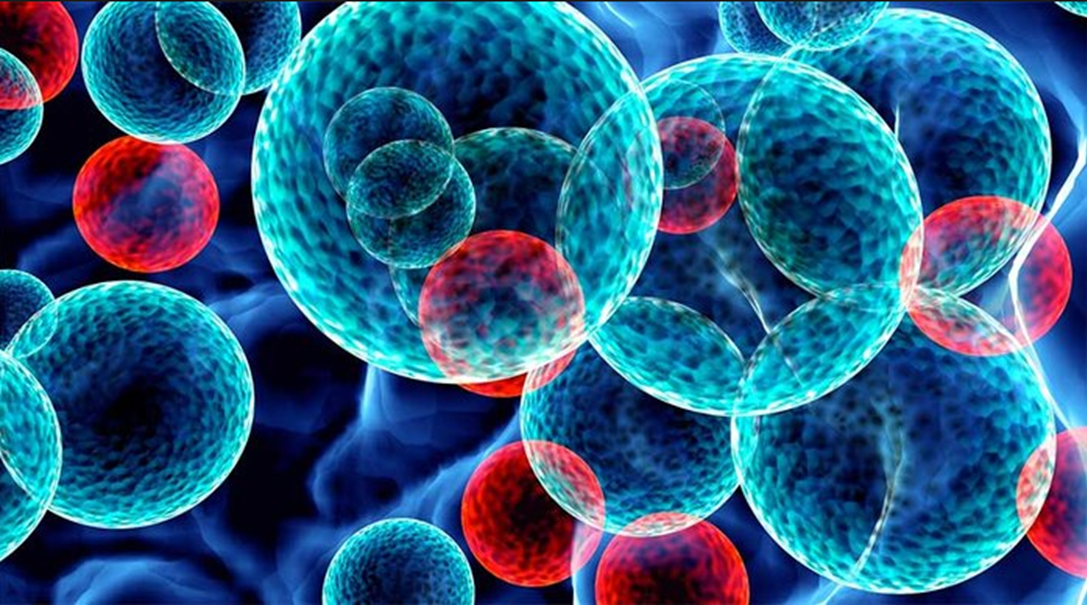 Oncology
El quinto pilar, la inmunoterapia
Durante muchos años la piedra angular del tratamiento del cáncer ha sido la cirugía, la quimioterapia o la radioterapia. Pero esto está cambiando, hoy en día la estrella es la inmunoterapia, un tr...
Read more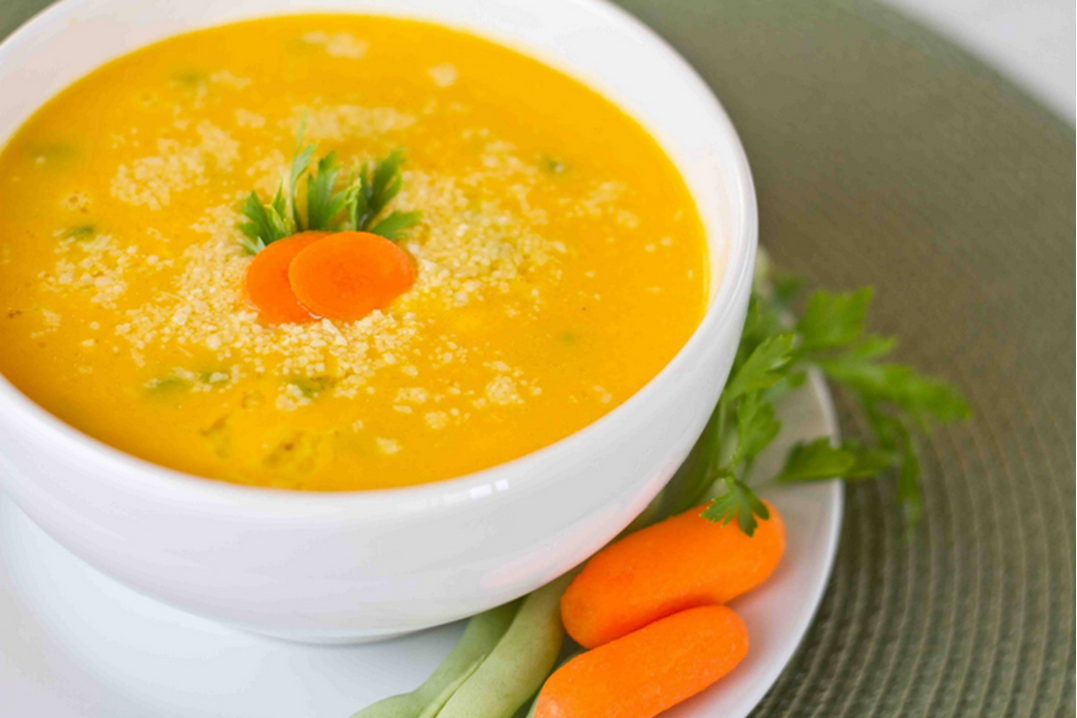 Oncology
A group of patients in cancer treatment have developed a recipe book, with nutrition tips for a proper diet for patients in treatment. The Head of Oncology Service and "UCCO" of La Zarzuela Ho...
Read more