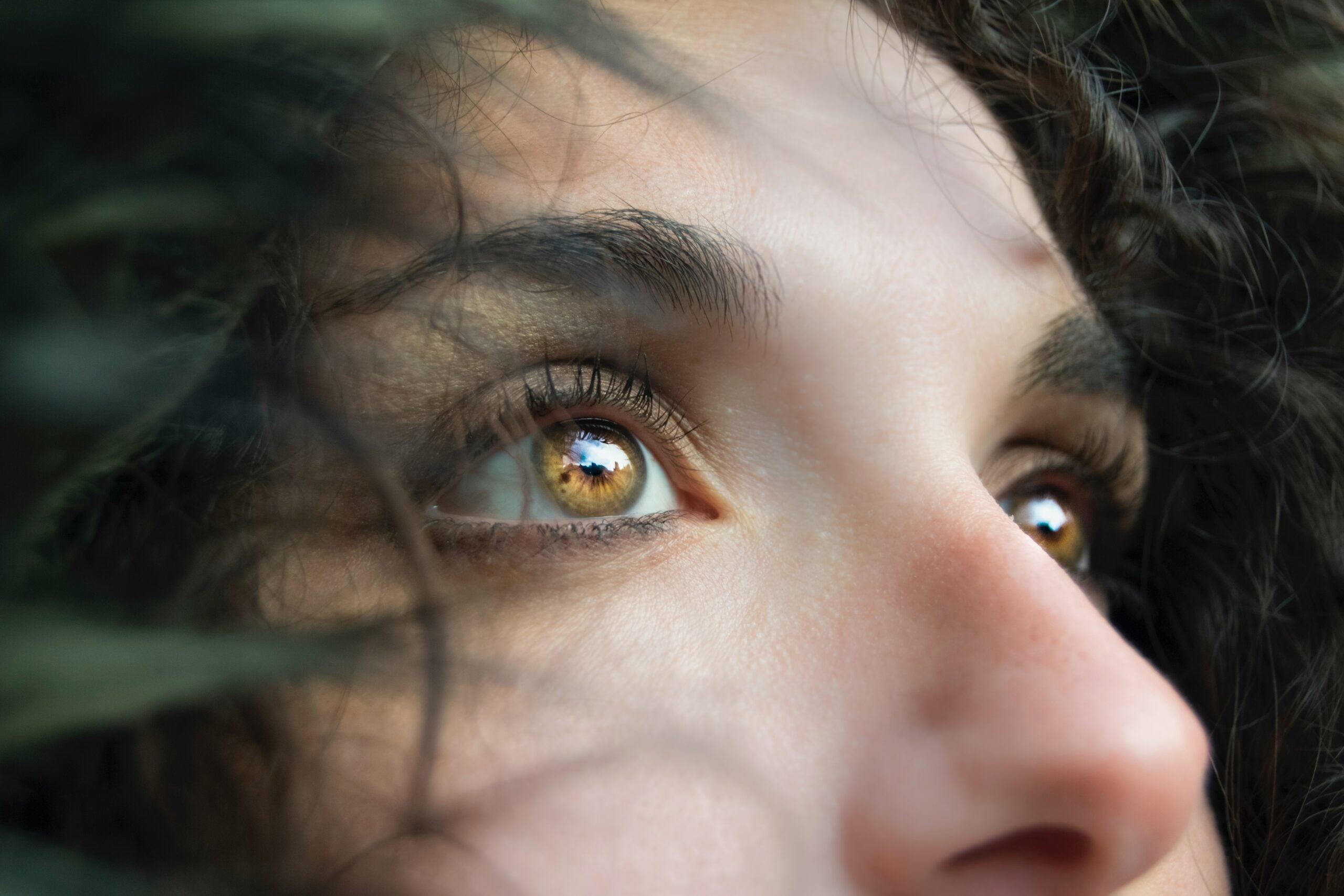 NEW EYE-SERUM for under-eye puffiness and dark circles
It is an intensive treatment to reduce under-eye puffiness and dark circles.
Genetics, poor rest or bad food habits, are some the causes of the appearance of puffiness and dark circles around the eyes. But in Maria D'uol we have good news, there is a solution!
It is a creamy gel with anti-inflammatory qualities and with depigmenting agents.
It reduces the inflammation and the under-eye puffiness.
It improves the hyperpigmentation and the appearance of the dark spots.
It reduces the dark circles.
Day and night treatment. Apply twice a day to the eye contour with a gentle drainage massage until completely absorption. Avoid direct contact with eyes.
It contains 100% natural active ingredients that have been thoughtfully selected:
Bellis Perennis: margarita extract that inhibits tyrosinase and decreases hyperpigmentation.

Camomile extract: it relieves and refreshes the skin. It is soothing and anti-inflammatory, great properties for sensitive skin.

Horse Chestnut extract: it improves the blood circulation, which helps to decrease the dark circles under the eyes.

Brusco extract: it improves the edema and reduces the inflammation.
María will tell you all its benefits in the following video.