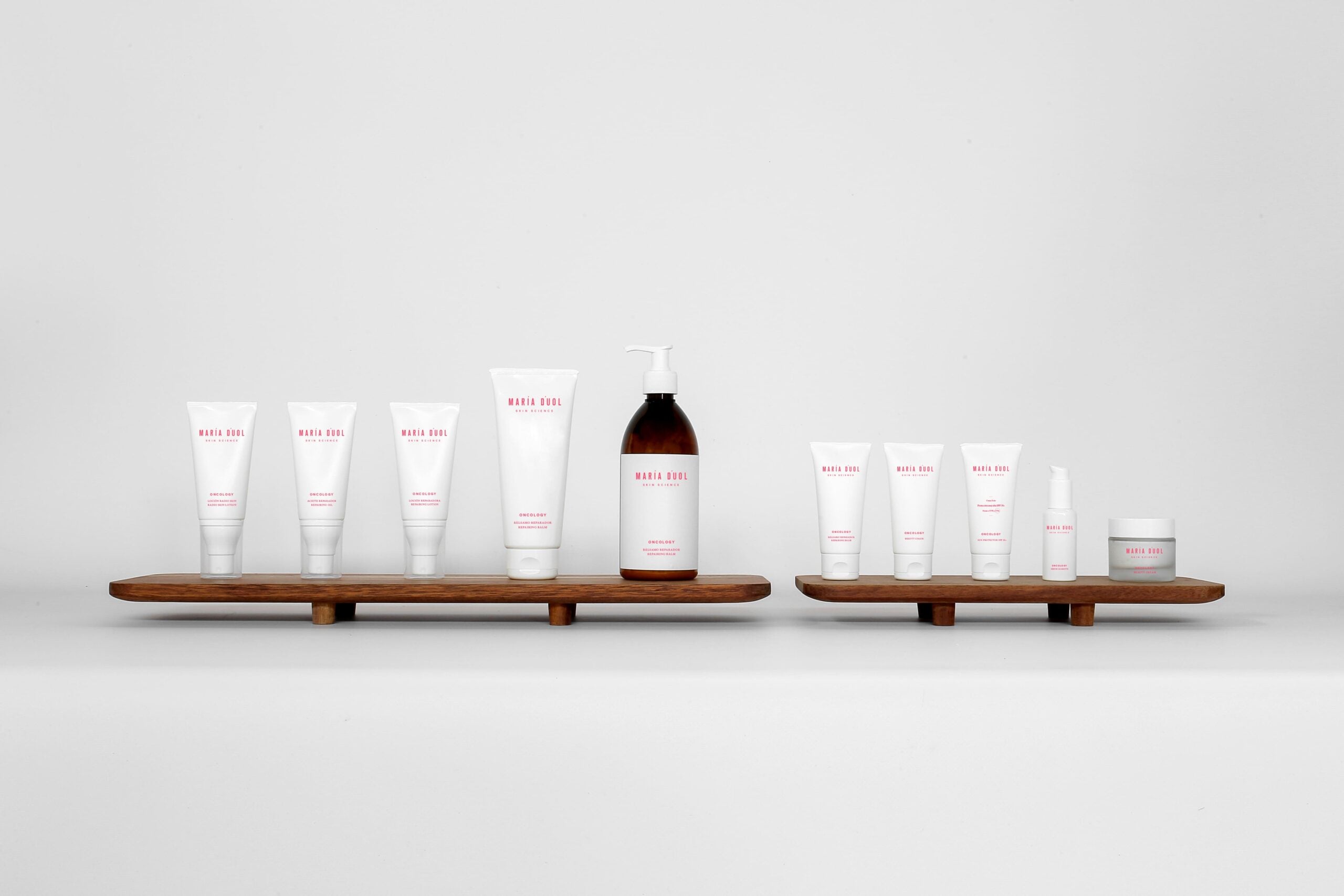 María D'uol Oncology at Ruber Juan Bravo Hospital in the "Skincare Workshop for Patients with Breast Cancer".
María D'uol Oncology has been at the Ruber International Hospital, in a workshop for patients with breast cancer.
On February 28th, the Breast Pathology Unit of Gynecology of Ruber Juan Bravo Hospital, managed by Dr. Arancha Moreno organized a workshop for taking care of the skin for breast cancer patients.

The main subject of this workshop, managed by Elena Lerma, nurse and manager for the section of Fullcare, was the skin of the patients, who, due to the medical treatment, have skin side effects.
The workshop was lead by María Unceta-Barrenechea Olazar.
Maria, joined the patients and the oncology service introducing Maria D'uol Oncology line, the first Spanish dermatological line specifically formulated to prevent and minimize the side effects on the skin of chemotherapy and radiation therapy.
You can read the whole article hereby.